Catalan Film Festival returns with a hybrid edition 19 November – 6 December 2020. An exciting expanded programme of films that will bring Mediterranean vibes to Scotland's local cinemas and households – as the festival adapts to the new reality by offering its entire programme of films, talks and events online.
The ace-looking selection gathers some of the hottest Catalan and Spanish films of the year. Most of the films selected share a common interest in the recovery and reconstruction of a recent Catalan, Spanish and European historic memory. A political, ethical, social and emotional memory of these Mediterranean territories' modern history.
Warm Up. Feel that Mediterranean breeze with our festival trailer here
Get your Online Festival Pass for only £10. One purchase through FesthomeTV. Access to everything.
Exciting and most anticipated films like Málaga Film Festival big winner Las Niñas by Pilar Palomero or the cinematic phenomenon of the year in Spain: My Mexican Bretzel by Núria Giménez Lorang. Other exciting titles include the multi-awarded The Year of Discovery by Luis López Carrasco (Grand Prize at the Cinéma du Réel) or the Cannes-selected animated gem Josep by Aurel touching on the life of Catalan Artist Josep Bartoli during the years of Spanish Civil War refugee camps in France. Short Films continue to be at the heart of the festival as we gather the freshest shorts in the circuit as well as short film retrospectives, Catalan Classics rediscovered and special retrospectives available online globally!
IN-PERSON TICKETS Our screenings in cinemas remain in place, but are subject to the next Covid-19 updates from the Scottish Government. If cinemas reopen, tickets will go on sale for the in-person screenings from the 13th of November.
ONLINE PASSES We are making the festival accessible to everyone with affordable prices:
Festival Pass £10 / 11€
Weekend Pass £5 / 6€
Short Film Programmes and Retrospectives £2.5 / 3€
CinemaAttic recommends to book 'Festival Pass'. Audiences across Scotland and the UK will have access to 100% of the programme. Global audiences will have access to 75% of the programme (Short Film Programmes, Retrospectives, Catalan Classics and Festival Favourites). The online Festival Hub for this year is FesthomeTV. That is the place where magic happens. All the films, short films, Q&As and conversations – all of those captioned with English and Spanish subtitles – will be available via FesthomeTV .
ESCAPE! This year, we take you somewhere else. Feel the warm, salty breeze of the Mediterranean drifting through the air ? Feel that freedom we've all been longing for so much??. Do you like our new look?
This year's design is a small poem to you and every citizen that made a huge effort to find beauty in the routine of our new strange semi-quarantined life. We all felt more sensitive to finding beauty in small things, in the smells of the back garden, the change of colour in the trees, the sound of the river and the kids laughter from afar, the small acts of poetry we had to do to hang in there. Like the red swimsuit of our poster that resists against the wind.
CATALAN FILM FESTIVAL 2020 PROGRAMME
Catalan Films have once again reigned at international film festivals, this year's film programme offers a good balance between simply outstandingly beautiful films and films to understand the problems hitting our societies today. From Brexit to Trump, from the rise of the alt right to hypocrisy with the refugees crisis.  We have films that are a balsam to your eyes, that will help clean your gaze and bring peace and harmony to our troubled, unsettled 2020.
The festival offers the perfect antidote against the impossibility of flying out for a holiday this year, with films that will make audiences travel around the world from their living room, from the Rocky Mountains to the Greek Islands, from New York to the Swiss Alps, from the Catalan cities to small Spanish villages. Get ready, book your festival pass, we're going on a cinematic trip!
Once again we look at the present and past of Catalan Cinema with Classics rediscovered thanks to Filmoteca de Catalunya as well as special retrospectives on the Women leading the new wave of Catalan cinema (Belen Funes, Pilar Palomero, Laura Ferrés, Celia Rico, Clara Roquet, Roser Aguilar or Carla Simón).
CATALAN FEATURES
Click on images for tickets and more information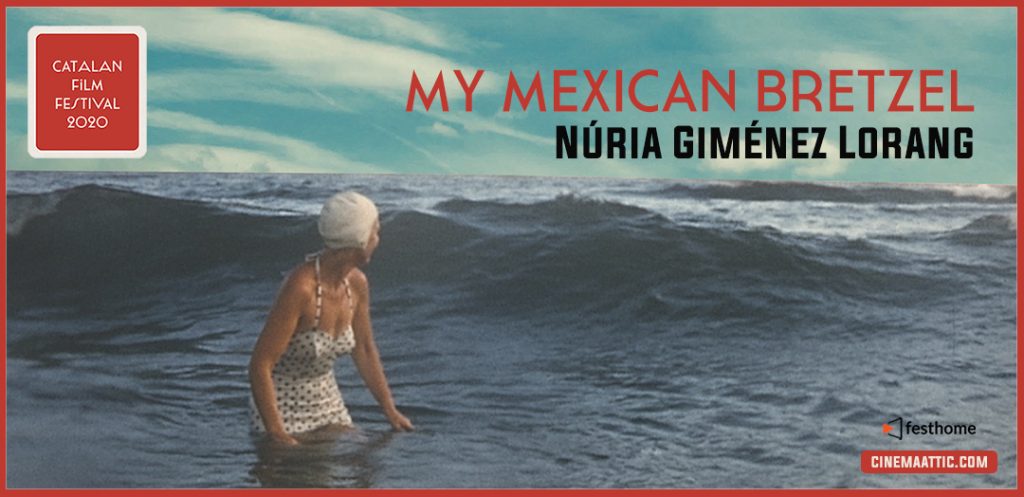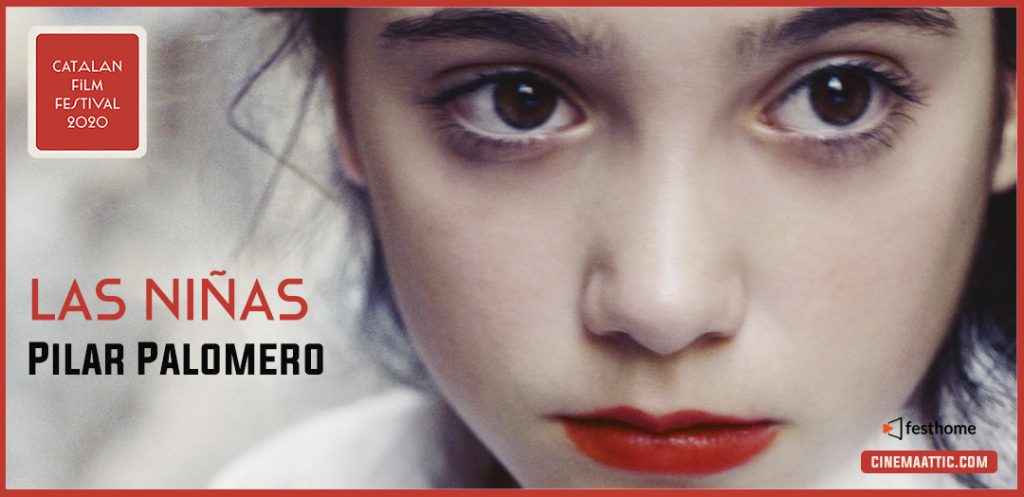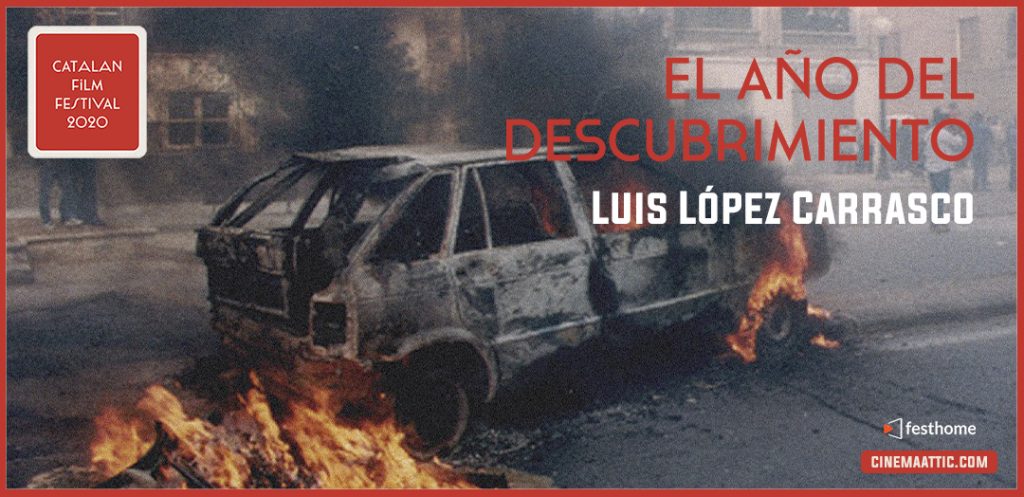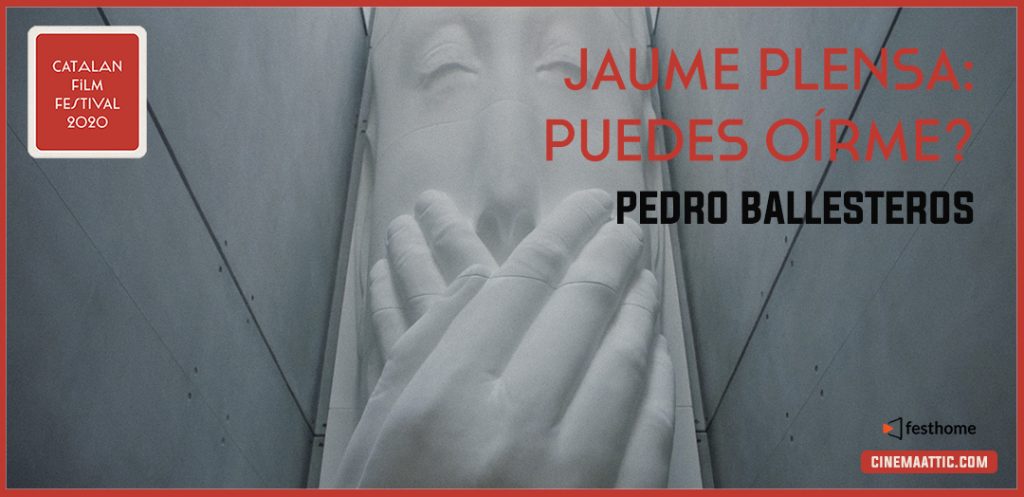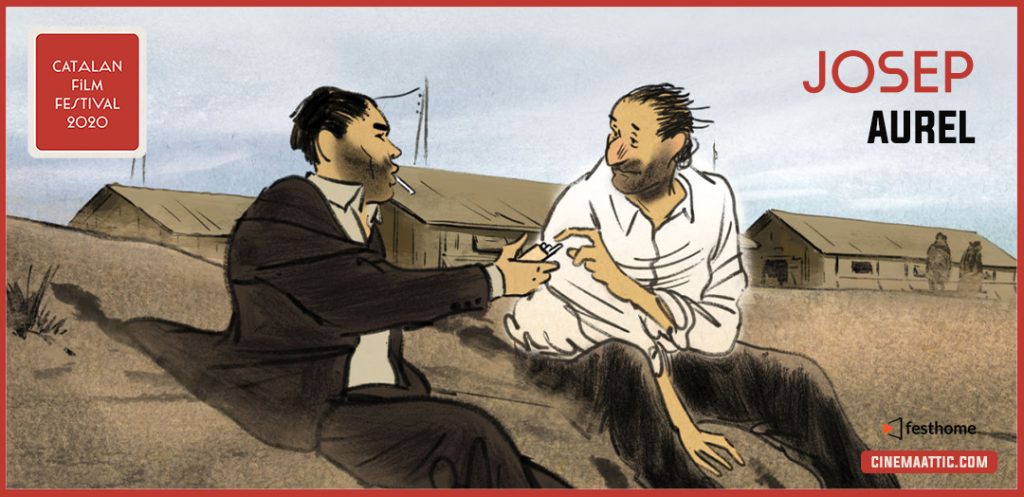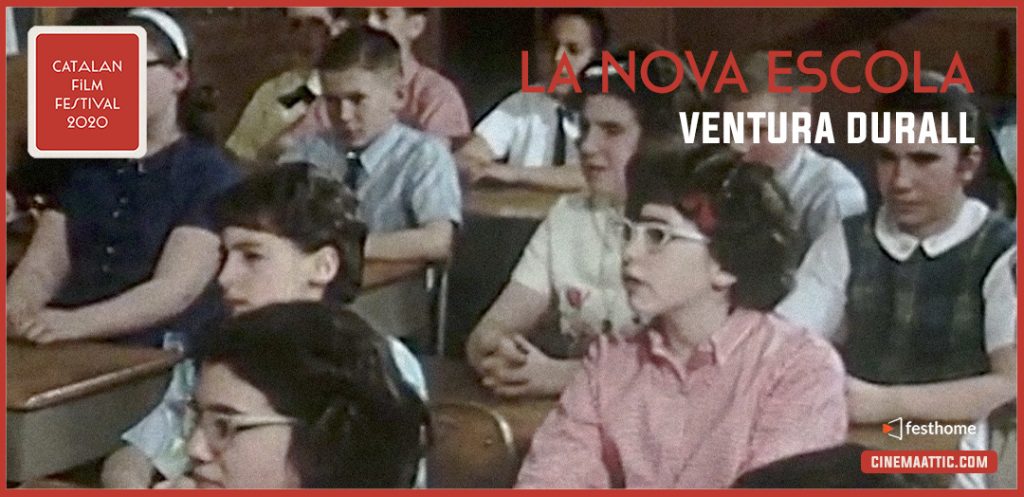 CATALAN SHORTS
Click on images for more information about Short Film Programmes and tickets: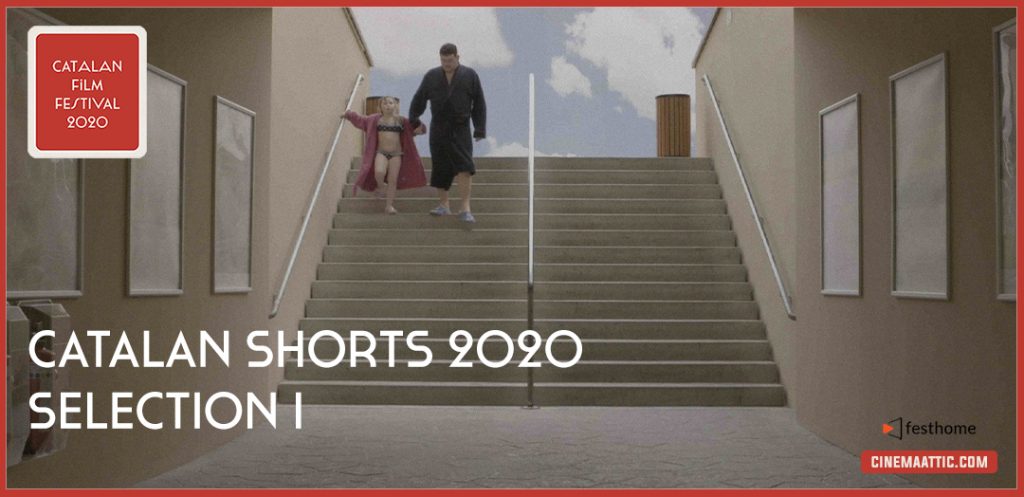 SHORTS RETROSPECTIVES
Click on images for more information about Short Film Programmes and tickets: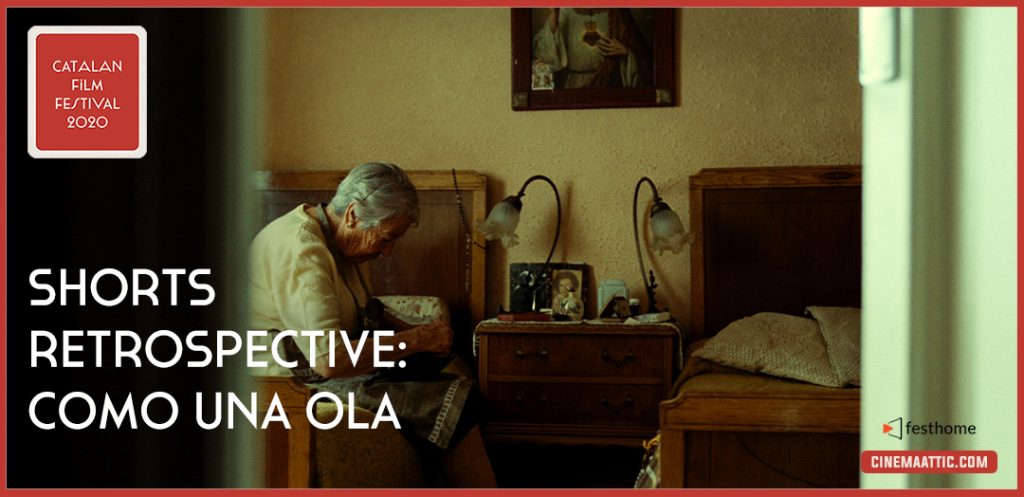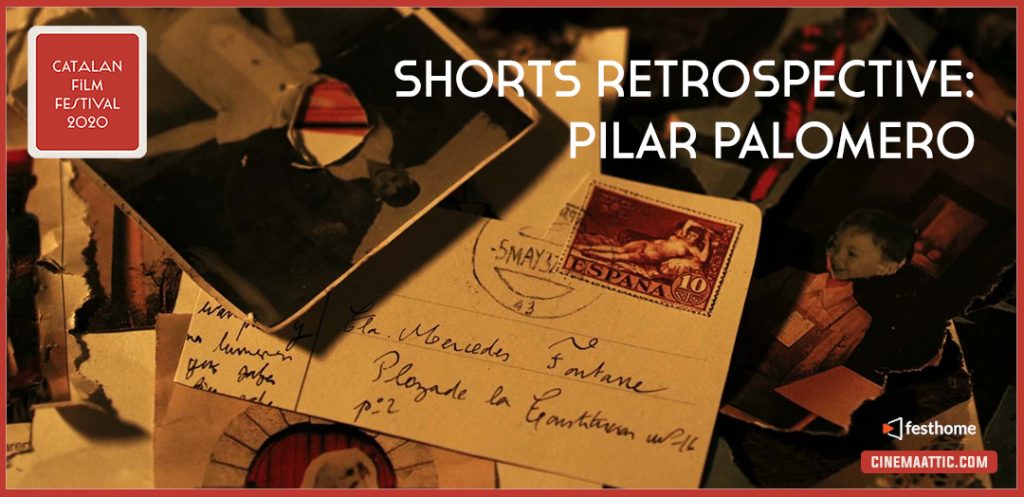 CATALAN CLASSICS
Click on images for tickets and more information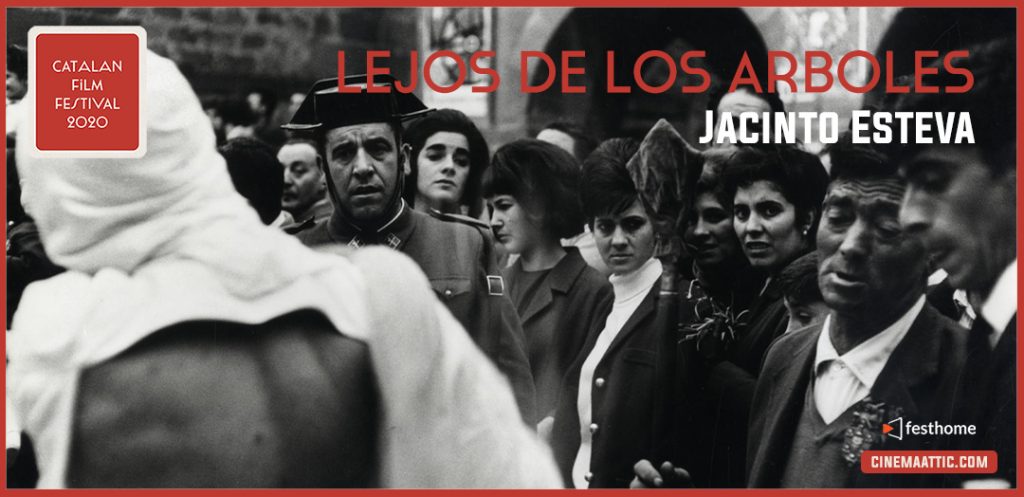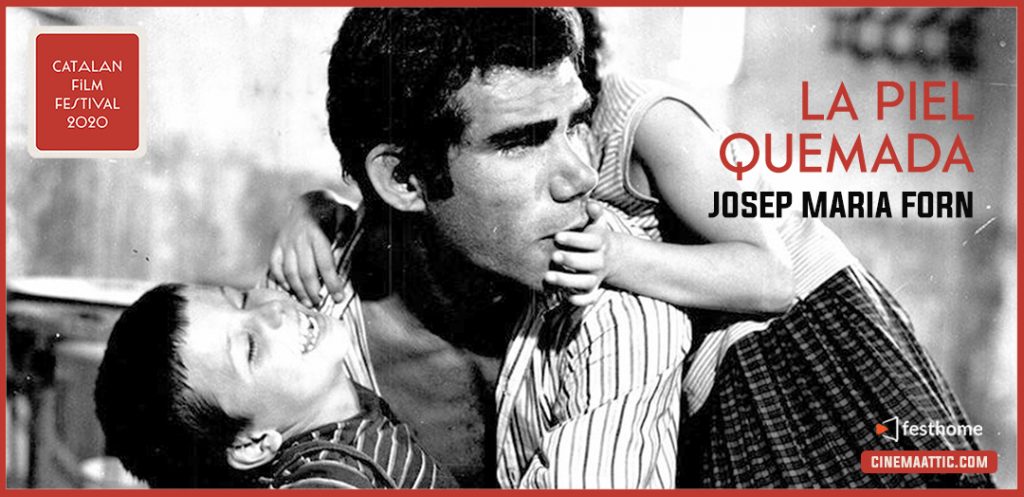 FESTIVAL FAVOURITES
Films that audience loved in previous Catalan Film Festival editions. Second chance to see them if you missed them back then. Click on images for tickets and more information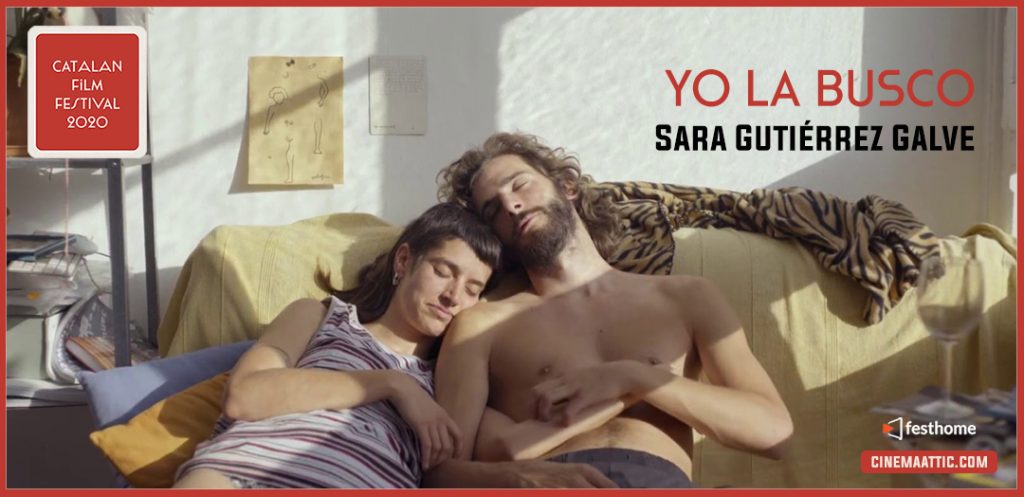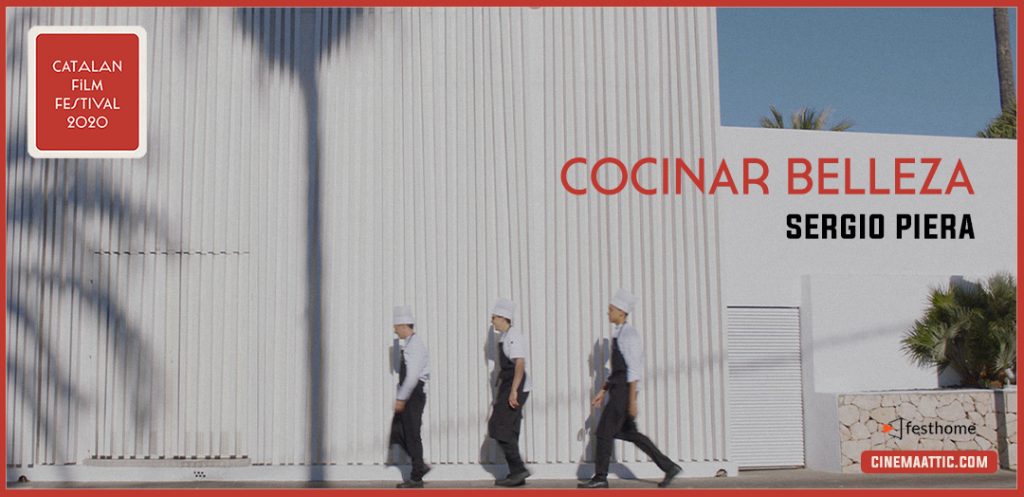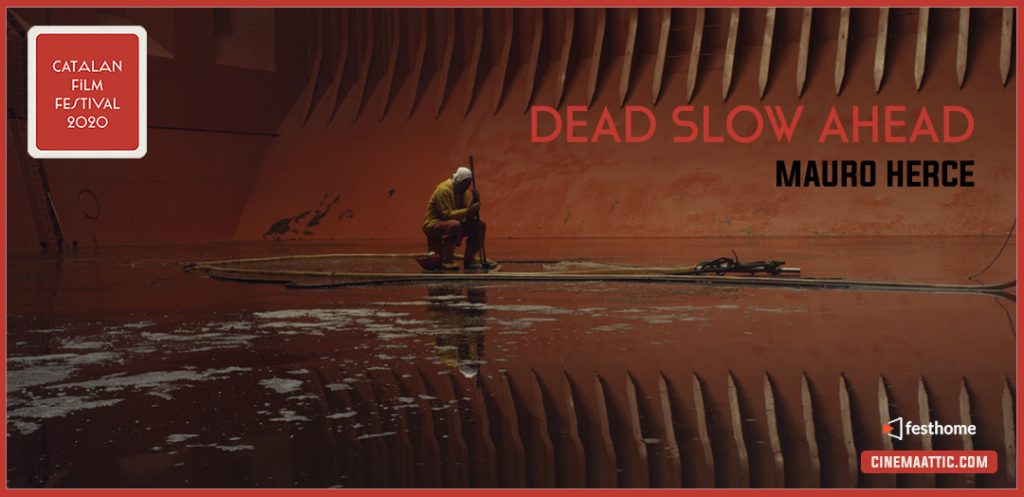 These films offer light to anyone trying to comprehend Spanish and Catalan society, culture and politics today with perspectives from Catalonia, as well as from abroad.
Rather than a double bill, let us go a step further and propose you to watch 5 films (thanks to the super-affordable online Festival Pass! Schoolgirls, The Year of the Discovery, Lejos de los Árboles, Josep and La Piel Quemada all together. Each of these films give a perfect snapshot of where Spain and Catalonia are standing today: regional tensions, the surge of far-right, the role of women and feminism, workers left behind in peripheral communities, hypocrisy towards refugees and migration crisis, the effect of the tourism bubble…. They all offer insightful, radical, new perspectives to look at modern history beyond the established truth told by TV stations and history books. Beyond the 'Spanish economic miracle', the European progressive country, the toreros, the flamenco dancers, the catholic rituals and Easter marches. A clear picture of Spain and Catalonia, with their triumphs and shames.
We don't know yet if these films will be seen on small screens or in big cinemas, but we can guarantee you one thing: this the most exciting programme of films we've ever built. Open doors and windows, let this wave of Mediterranean breeze come in. Catalan Film Festival is back. This is our love letter to Catalan cinema.
Benvinguts amics! Bienvenidos amigos! Welcome friends!
Eternal Love to our supporting organisations and partners: