La Nova Escola (Lessons for a New School)
Director: Ventura Durall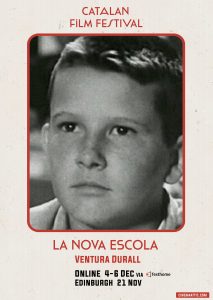 Year: 2020
Duration: 85 min Language: Catalan and Spanish
Online:
4-6 December (UK Only) Get your tickets here
In Cinemas:
Edinburgh AUGB – Saturday 21 Nov, 6pm Tickets TBC
In Lessons for the New School (La Nova Escola) prestigious director and producer Ventura Durall follows the education reform "Escola Nova 21" program which has generated an educational revolution in Catalonia, during the three years of its existence. Can an education system be successfully changed from the bottom up? Only time will tell, but the seed for rethinking the education of the citizens of the future has come to stay. And it is unstoppable.
Ventura Durall illustrates the adventurous educational movement that aspires to change teaching for children and youngsters facing the future to avoid repeating past failures. (Cineuropa)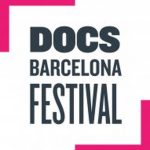 DON'T MISS | DIRECTOR'S TALKS
Talkin' bout a Revolution (in the schools) with Ventura Durall. One of the key filmmakers behind Barcelona's documentary film boom. In this talk we explore his personal journey as a father, director and citizen to shine a light on the need for an education reform in our schools.
Panel Debate on School Reform with Take One Action. A Live Conversation with Scottish and Catalan education firestarters trying to change things in Catalan/Scottish education systems. Speakers: Tamara Van Strijthem (Take One Action), Eduard Vallory (Escola 21), TBC (Scottish speaker)
We're proud to offer this event in collaboration with Take One Action Film Festival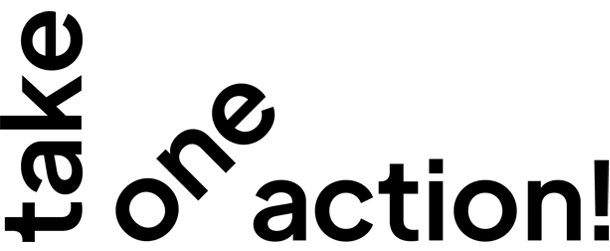 CinemaAttic wants to thank all the institutions, partners and friends who made the Catalan Film Festival in this challenging year: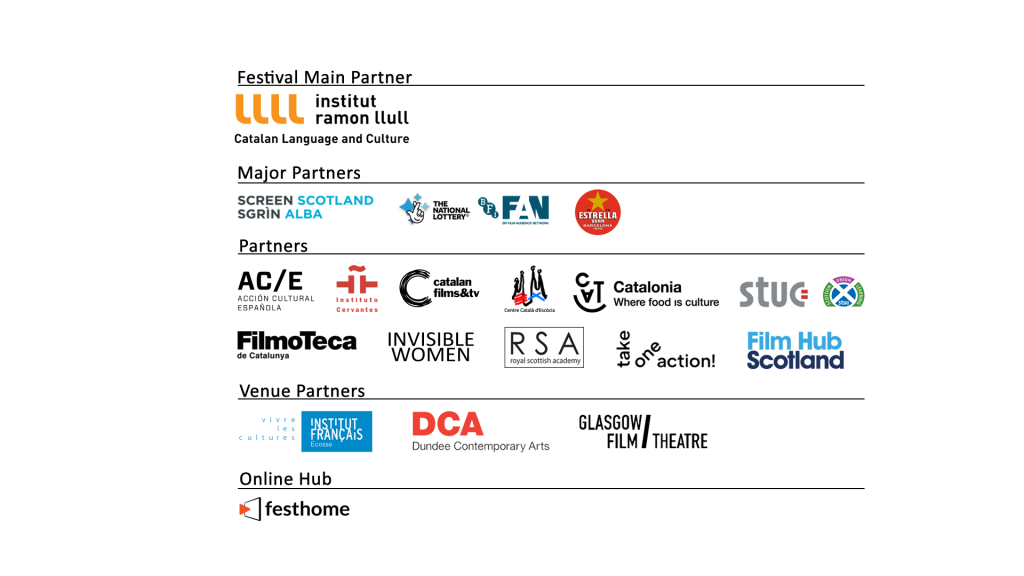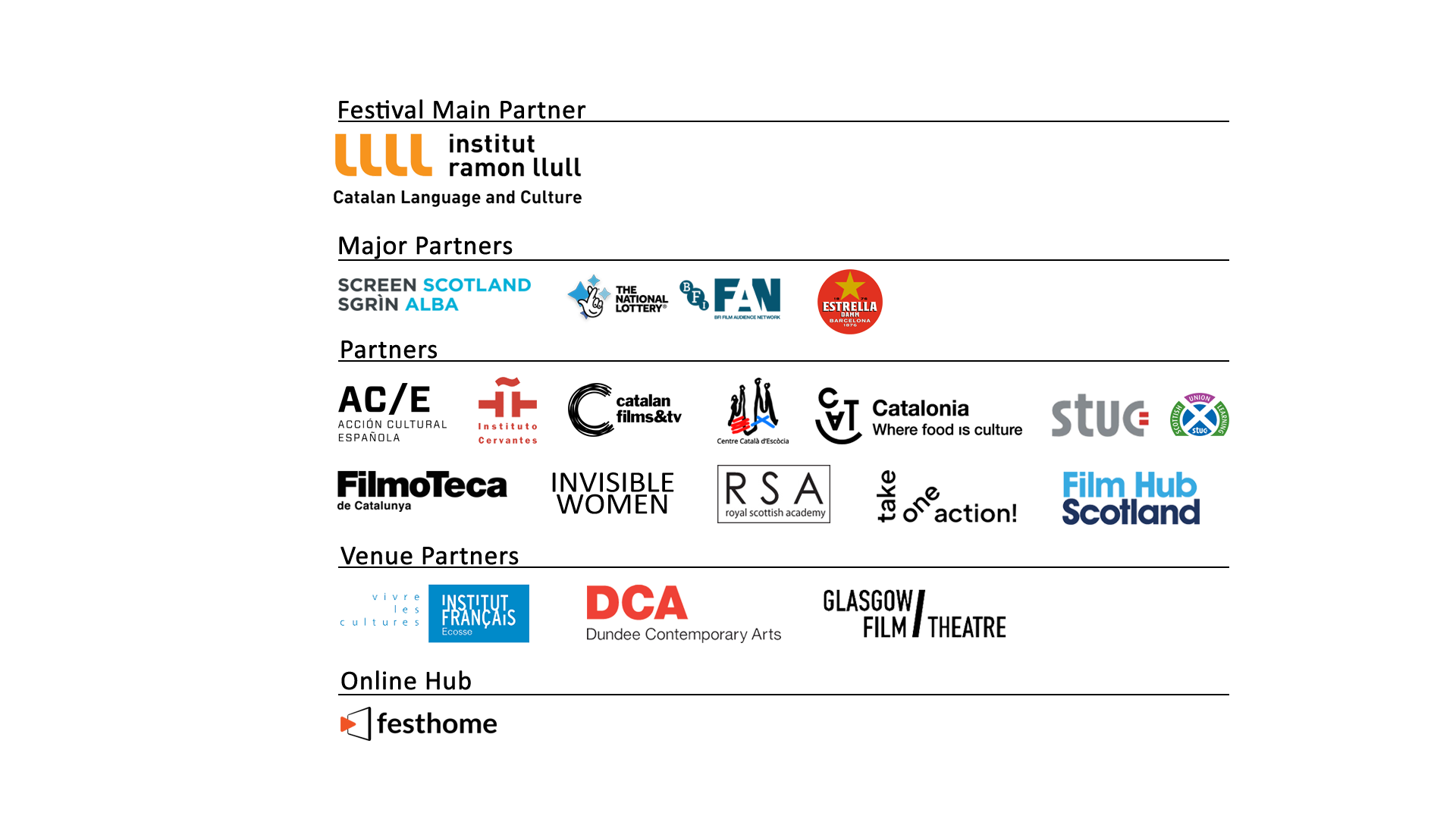 Summary
Event
Location
​
online

,

88 Lothian Road

,

Edinburgh

,

Scotland

-

EH3 9BZ
Starting on
Ending on
Description
In Lessons for the new school (La Nova Escola) prestigious director and producer Ventura Durall follows the education reform "Escola Nova 21" program which has generated an educational revolution in Catalonia, during the three years of its existence. Can an education system be successfully changed from the bottom up? Only time will tell, but the seed for rethinking the education of the citizens of the future has come to stay. And it is unstoppable.Ventura Durall illustrates the adventurous educational movement that aspires to change teaching for children and youngsters facing the future to avoid repeating past failures (Cineuropa)
Offer Price