My Mexican Bretzel 
+ Invisible Women Archive Shorts
Director: Nuria Giménez Lorang
Year: 2019
Duration: 72 min Language: English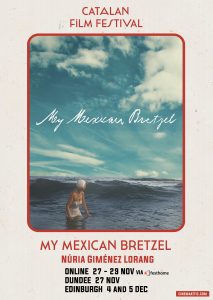 Online: 
27-29 November (UK Only). Get your tickets here
In Cinemas:
Dundee DCA – Friday 27 Nov. Tickets TBC
Edinburgh Institut Français – Friday 4 Dec 6.45pm, Saturday 5 Dec 3pm. Tickets TBC

My Mexican Bretzel is the cinematic discovery of the year. A surprise and a small hidden secret that became the film phenomenon of the lockdown in Spain. A found-footage feature that is balsam to the eyes and the soul, with images of painstaking beauty. My Mexican Bretzel becomes the filmed diary of a Swiss woman whose lifestyle will make you dream. Vivian Barrett experienced the world of the 1950-60s skying in the Alps during winter, flying over the Rocky Mountains or sailing the Mediterranean during the summer. Lies are just another way of telling the truth. What is cinema after all, but a big illusion?
INVISIBLE WOMEN ARCHIVE SHORTS The film will be preceded (in cinemas and online) by a specially commissioned programme of archive short films specially curated by Invisible Women collective – bringing female filmmakers from archives to screens.
"It is an excellent film; one of those rare times that as soon as the movie ended, I went back and started watching it again from the beginning." (Docs in Orbit)
Festivals:  Found Footage Award at IFFR Rotterdam Film Festival, NYFF – New York Film Festival, Viennale, San Sebastian Film Fest,  Audience Award at D'A Film Festival Barcelona, Visions du Reel
DON'T MISS | DIRECTOR'S TALKS
Found Footage, Illusion and Lies. A Conversation with Nuria Giménez Lorang. My Mexican Bretzel is probably the most talked-about phenomena of the Spanish cinema of this strange year 2020. We have a total crush on the film, becoming ultra-orthodox "Bretzelistas". In her talk, director Nuria Giménez Lorang shares the cinematic journey of recovering and re-signifying home-made tapes to create a film that questions the essence of cinema and illusion, truth and lies, reality and fiction.
The presence of My Mexican Bretzel and the masterclass with Nuria Giménez Lorang are part of our New Spanish Directors project – A series of retrospectives on the most promising emerging Spanish directors supported by Acción Cultural Española (AC / E) through the PICE mobility grants (the Program for the Internationalization of Spanish Culture)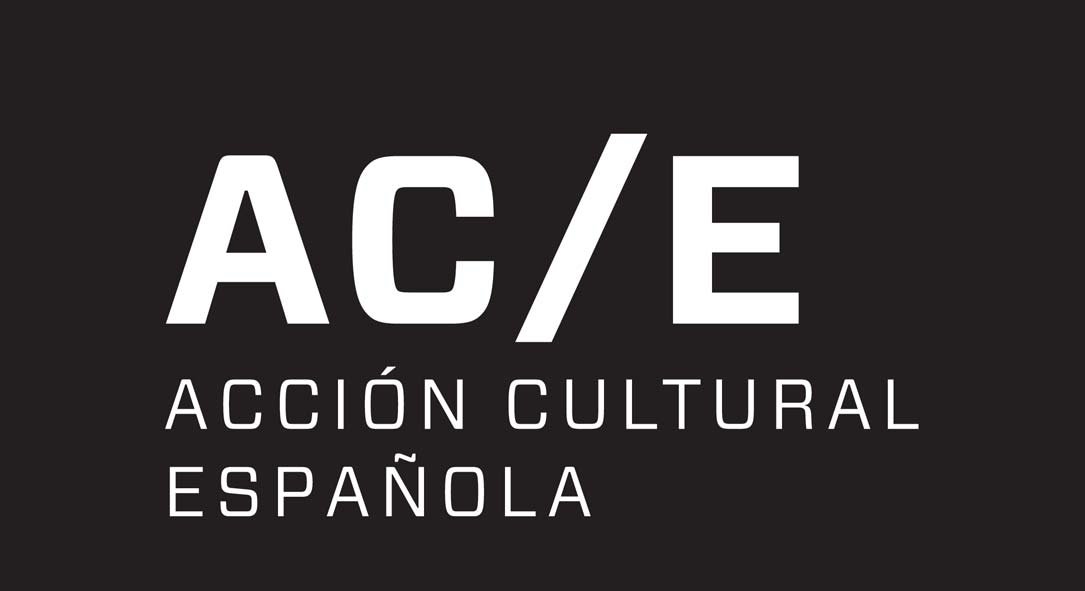 CinemaAttic wants to thank all the institutions, partners and friends who made the Catalan Film Festival in this challenging year: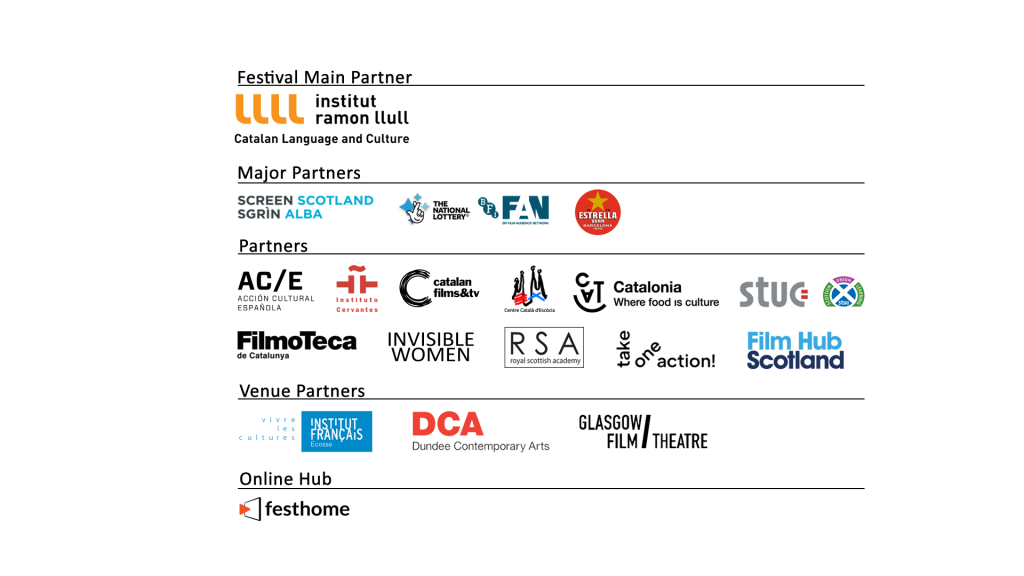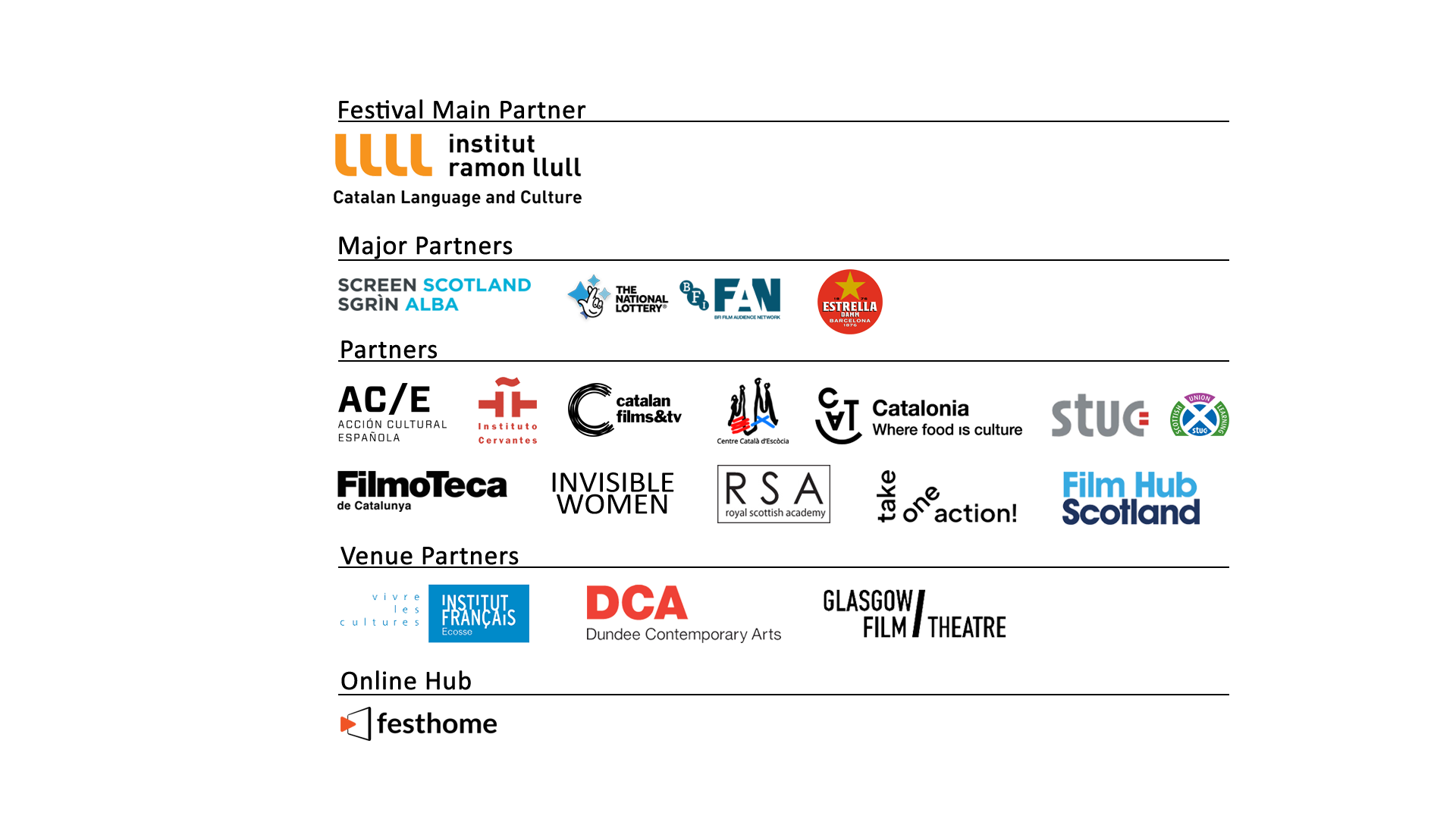 Summary
Event
Location
​
Online

,

88 Lothian Road

,

Edinburgh

,

Scotland

-

EH3 9BZ
Starting on
Ending on
Description
My Mexican Bretzel is the cinematic discovery of the year. A surprise and a small hidden secret that became the film phenomenon of the lockdown in Spain. A found-footage feature that is balsam to the eyes and the soul, with images of painstaking beauty. My Mexican Bretzel becomes the filmed diary of a Swiss woman whose lifestyle will make you dream. Vivian Barrett experienced the world of the 1950-60s skying in the Alps during winter, flying over the Rocky Mountains or sailing the Mediterranean during the Summer. Lies are just another way of telling the truth. What is cinema after all, but a big illusion?The film will be preceded (in cinemas and online) by a specially commissioned programme of archive short films curated by Invisible Women collective - bringing female filmmakers from archives to screens."It is an excellent film; one of those rare times that as soon as the movie ended, I went back and started watching it again from the beginning." (Docs in Orbit)
Offer Price