Josep
Director: "Aurel" Aurélien Froment
Cast: (voice of) Sergi López, Emmanuel Vottero, Silvia Pérez Cruz
Year: 2020
Duration: 71 min Language: Catalan, Spanish, French, English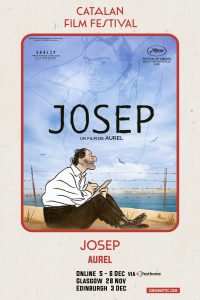 Online: 
5-6 December (UK Only) Get your tickets here
In Cinemas:
Glasgow GFT – Saturday 28 Nov Tickets TBC
Edinburgh Institut Français – Thursday 3 Dec, 3pm and 6.45pm Tickets TBC
February 1939. Spanish republicans are fleeing Franco's dictatorship to France. The French government has built a concentration camp, confining the refugees, where they barely have access to hygiene, water and food. In this unlikely context two men will become friends. One is a guard, the other is Josep Bartolí, a Catalan illustrator who fights against Franco's regime. This European Film Awards-nominated feature is a portrait of Josep Bartolí, the Catalan artist who fought in the Spanish Civil War and fled to Mexico after escaping from a concentration camp. A soldier against Franco, a lover of Frida Kahlo and victim of the Hollywood blacklist.
Josep evokes with conviction and poetry a story forgotten by History, that of the Retirada, the exodus to France of refugees from the Spanish Civil War in 1939. (Cannes Film Festival)
Festivals: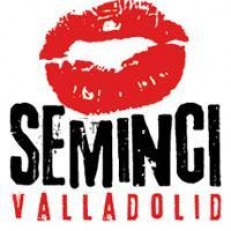 DON'T MISS | DIRECTOR'S TALKS
La Retirada and the Spanish Civil War aftermath. Contextualising the times of Josep Bartolí .
Talk by Dr Peter Anderson (University of Leeds) on "La Retirada" (The Retreat) and the years of Spanish Civil War refugees in France. In collaboration with Instituto Cervantes Manchester
CinemaAttic wants to thank all the institutions, partners and friends who made the Catalan Film Festival in this challenging year: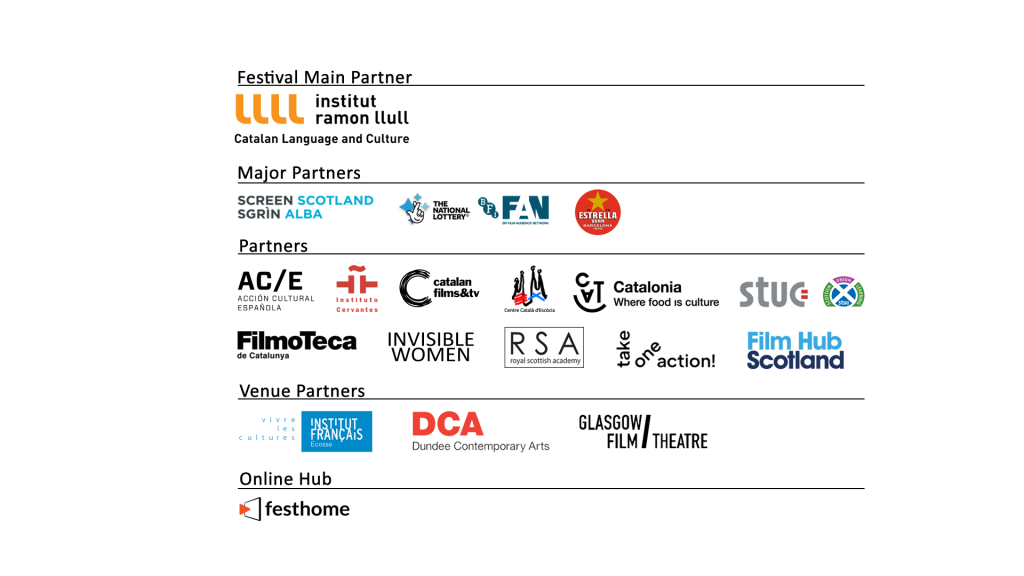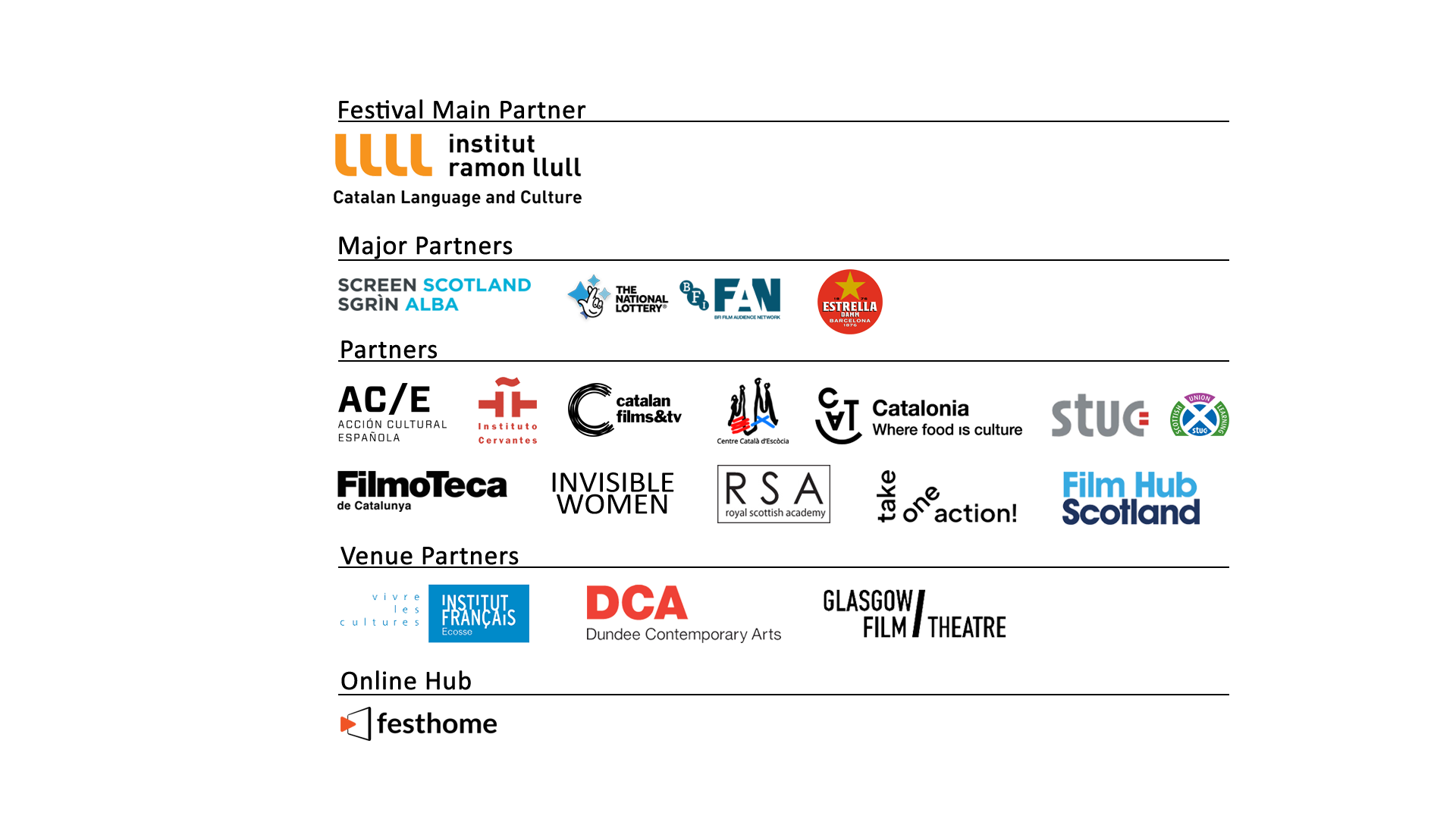 Summary
Event
Location
​
Online

,

88 Lothian Road

,

Edinburgh

,

Scotland

-

EH3 9BZ
Starting on
Ending on
Description
February 1939. Spanish republicans are fleeing Franco's dictatorship to France. The French government has built a concentration camp, confining the refugees, where they barely have access to hygiene, water and food. In this unlikely context two men will become friends. One is a guard, the other is Josep  Bartoli, a Catalan illustrator who fights against Franco's regime. This European Film Awards nominated film is a portrait of Josep Bartolí, the Catalan artist who fought in the Spanish Civil War and fled to Mexico after escaping from a concentration camp. A soldier against Franco, a lover ofFrida Kahlo and victim of the Hollywood blacklist.Josep evokes with conviction and poetry a story forgotten by History, that of the Retirada, the exodus to France of refugees from the Spanish Civil War in 1939. (Cannes Film Festival)
Offer Price