Scotland's Catalan Film Festival returns bigger than ever before with two weeks of films and events celebrating Catalan cu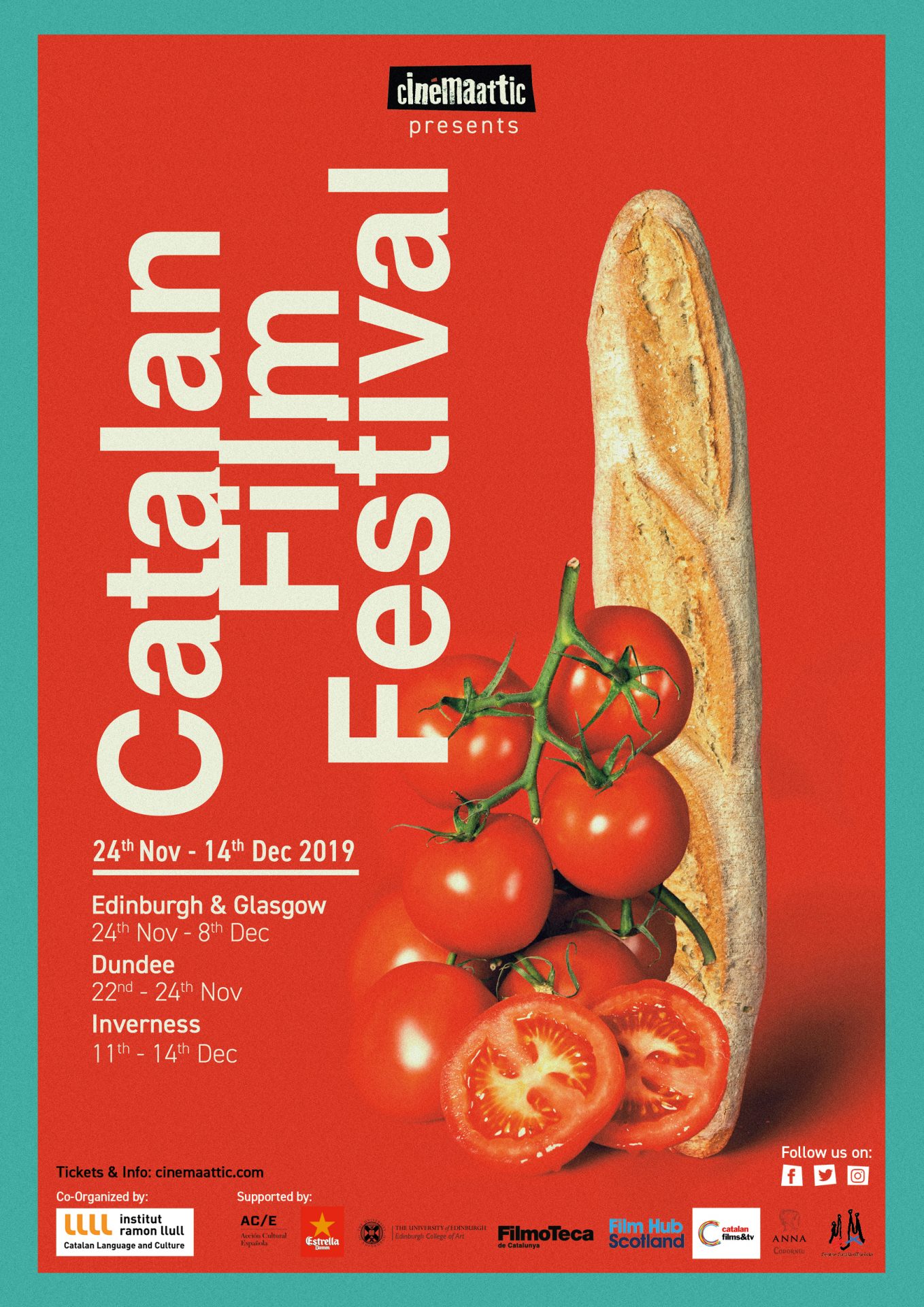 lture.
A wave of Mediterranean heat will hit cinema screens throughout the country this winter as CinemaAttic's Catalan Film Festival returns for its third year. Catalan films, music, food and performance will take over cinemas in Scotland from 22 November to 14 December with over 20 films including Catalan classics, modern favourites, and award-winning short-films.
Some of the highlights for this year include Entre Dos Aguas (Between Two Waters) by Isaki Lacuesta winner of the Golden Shell at the San Sebastian Film Festival, critically acclaimed Els Dies Que Vindran (The Days to Come) by Goya award-winning director Carlos Marques-Marcet or Journey to a Mother's Room by Celia Rico, with Almodovar-regular Lola Dueñas and Anna Castillo. The festival continues to discover old gems as it will present a special screening of the iconic In Diamond Square film based on the novel by Catalan exiled author Merce Rodoreda in partnership with Filmoteca de Catalunya.
The festival expands to key venues in Scotland as screenings will take place at the Edinburgh Filmhouse and Cameo, Glasgow Film Theatre, CCA Glasgow, DCA Dundee and Eden Court Inverness. The core of the festival will take place between Edinburgh & Glasgow (24 Nov – 8 Dec) but the festival travels this year to Dundee (22-23 Nov) and a follow-up leg in Inverness (11-14 Dec).
Three Important Things to do:
Check the full festival programme here.
Watch the Festival Trailer here.
Get organised and download the festival calendar and have it close to you all the time.
TICKETS FOR FESTIVAL OPENING ON SALE NOW! ⬇️
Opening Edinburgh – Tickets & Info HERE Catalan Shorts, Castellers (Human Towers) and Catalan Gastronomic Dinner
Opening Glasgow – Tickets & Info HERE Catalan Shorts + Q&A, Saramago Café special Catalan Dinner Menu & DJ Set
LIST OF FILMS
Journey to a Mother's Room – Celia Rico Clavellino

Els dies que vindran (The Days to Come) – Carlos Marqués-Marcet

Entre Dos Aguas (Between Two Waters) – Isaki Lacuesta

Peret, King of the Rumba – Paloma Zapata + Brutal Rumba concert by TuFlamenco

A Thief's Daughter – Belen Funes

Ojos Negros – Ivet Castelo, Marta Lallana Edinburgh Tickets here
CATALAN CLASSICS: La Plaça del Diamant – Francesc Betriú.  GFT or Cameo Tickets HERE
SPECIAL EVENTS
Paella Performance featuring Catalan and Scottish Artists – Compartir Dona Gustet Edinburgh Only. Tickets HERE

Attic Sessions: Marcel Bagés Concert
SHORTFILMS 
Adalamadrina – Carlota Oms 

Greykey – Enric Ribes 

Misericòrdia – Xavier Marrades 

Suc de síndria – Irene Moray 

Un chico cualquiera, Rosario solo hay una – Álex Monner 

Ama – Julia de la Paz

La mala fe (Bad Faith) – Marina, Elena i Eva Pauné 

Entre raíles (In Between Tracks) – Delfina Spratt i Àlex Puig Ros 

Tahrib – Gerard Vidal 

What is Love – Pablo Caballero

Singing from the Rooftops – Enric Ribes

Los seis grados de libertad (Six degrees of Freedom) – Sergio H. Martin

I'm not scared of the crocodile – Anna Solanas, Marc Riba
MASTERCLASSES
Ivet Castelo. 13 November at ECA Edinburgh, Main Lecture Theatre
Irene Moray. Film & Wellbeing at CCA Glasgow (4pm) Book via CCA website
Celia Rico. From Script to Release at ECA Edinburgh, Main Lecture Theatre (3pm) Book via Eventbrite
Stay tuned to our social media channels: Facebook, Twitter, and Instagram
CinemaAttic
wants to thank the best institutions, companies and friends who made our annual
Catalan Film Festival
possible.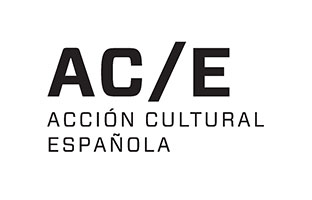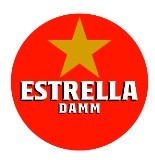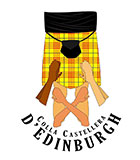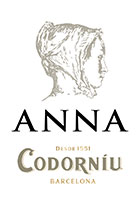 We would like to thank also our awesome partner venues