Journey to a Mother's Room
Spanish with English Subtitles
Director: Celia Rico
Cast: Lola Dueñas, Anna Castillo
Info: 2018 – 90 min. Spanish with English subtitles
When and Where: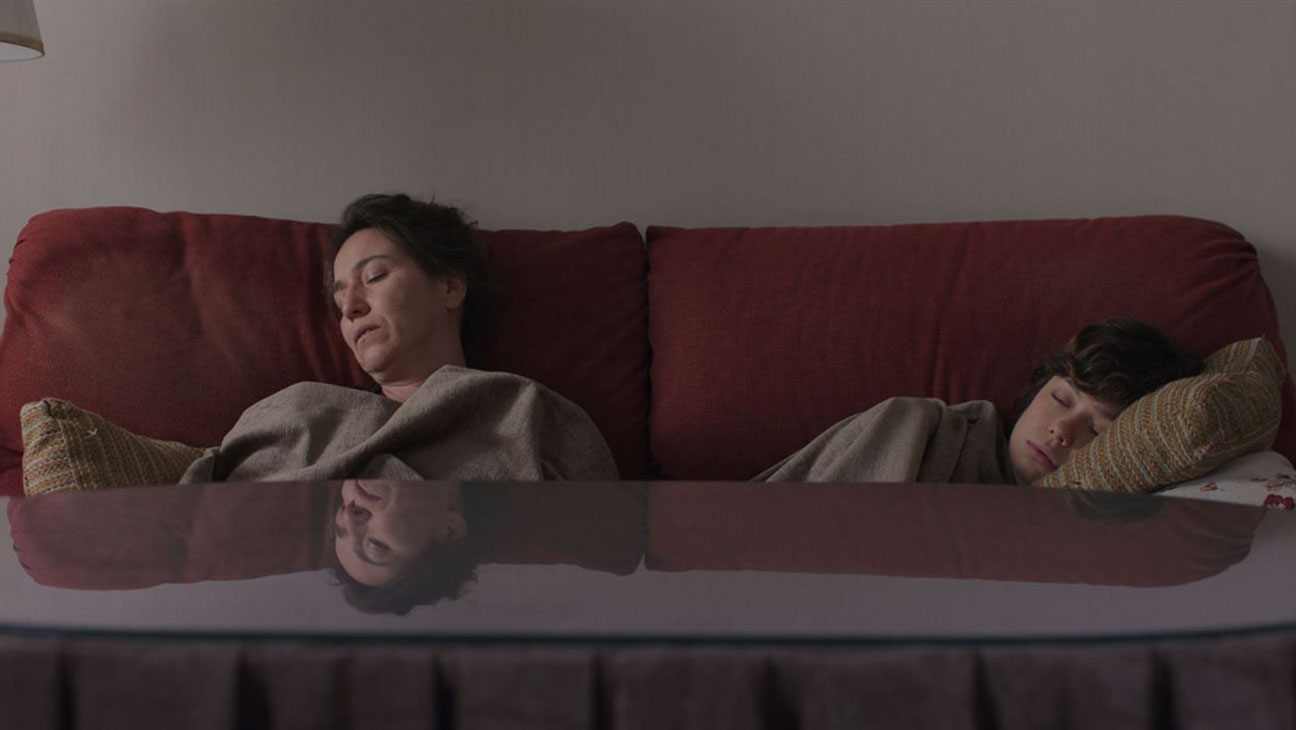 Synopsis: Celia Rico's deeply personal debut feature is an affecting tale about a daughter who craves change, and a mother who fears it. Does it sound familiar?
An intimate yet funny portrait of a close mother-daughter bond unexpectedly transformed when one moves away.
Since the death of her father, Estrella (interpreted by Almodovar's regular Lola Dueñas) and her daughter Leonor (Anna Castillo)  have wrapped themselves in a cocoon of uneventful, pedestrian comfort. When Leonor breaks free and leaves home to work as an au pair in London, Estrella is faced with an empty nest for the first time. Unexpectedly, Estrella soon finds her days fruitfully occupied by an unusual new hobby and even an awkward romantic prospect – both of which spawn much hilarity. As it turns out, new-found independence is a blessing more for the mother than the daughter in this beautiful, touching film.
"Look out for this masterclass in naturalistic screen acting" (Little White Lies)
"Journey to a Mother's Room is a refreshing take on autonomy, age and identity". (Blue Lens)
"In her feature film debut, [director] Celia Rico Clavellino teaches us what cinema is about without the need for large sets…"(Cinemania)
Awards & Festivals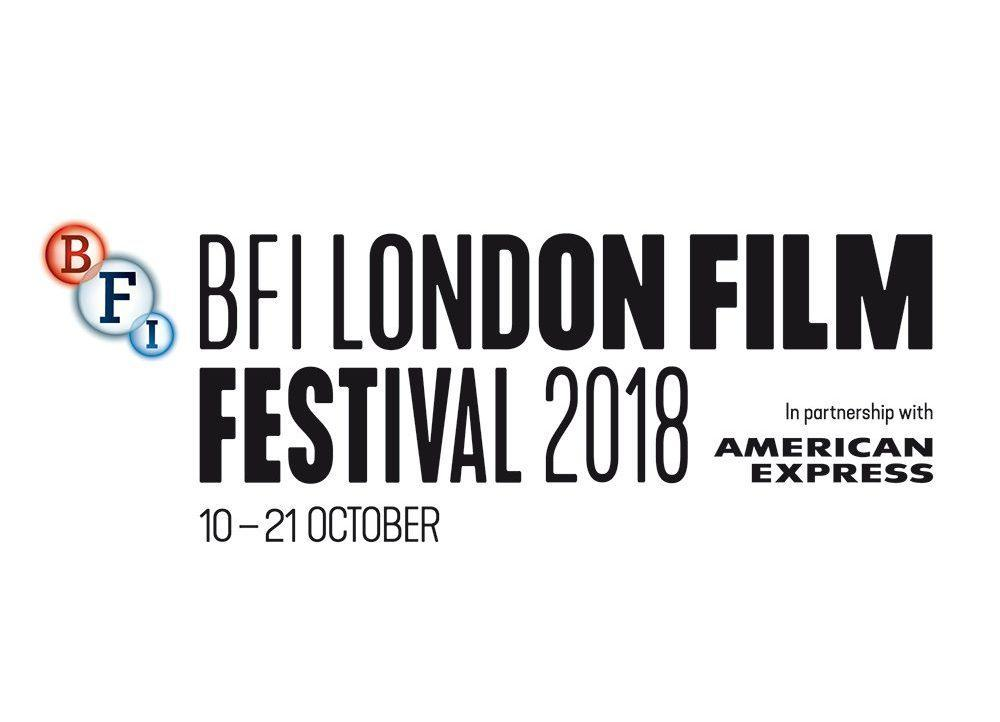 CinemaAttic
wants to thank the best institutions, companies and friends who made our annual
Catalan Film Festival
possible.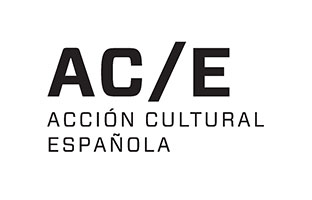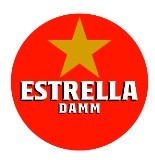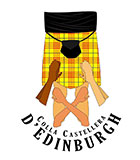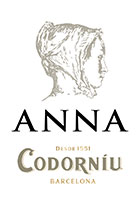 We would like to thank also our awesome partner venues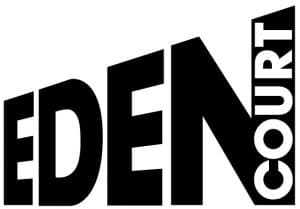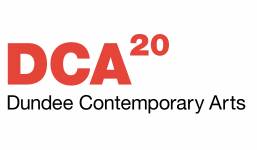 Summary
Event
​
Journey to a Mother's Room
Location
​
DCA Dundee

,

152 Nethergate

,

Dundee

,

Scotland

-

DD1 4DY
Starting on
Ending on
Description
Synopsis: Celia Rico's deeply personal debut feature is an affecting tale about a daughter who craves change, and a mother who fears it. Does it sound familiar?An intimate yet funny portrait of a close mother-daughter bond unexpectedly transformed when one moves away. Since the death of her father, Estrella (interpreted by Almodovar's regular Lola Dueñas) and her daughter Leonor (Anna Castillo)  have wrapped themselves in a cocoon of uneventful, pedestrian comfort. When Leonor breaks free and leaves home to work as an au pair in London, Estrella is faced with an empty nest for the first time. Unexpectedly, Estrella soon finds her days fruitfully occupied by an unusual new hobby and even an awkward romantic prospect – both of which spawn much hilarity. As it turns out, new-found independence is a blessing more for the mother than the daughter in this beautiful, touching film."Look out for this masterclass in naturalistic screen acting" (Little White Lies)"Journey to a Mother's Room is a refreshing take on autonomy, age and identity". (Blue Lens)"In her feature film debut, [director] Celia Rico Clavellino teaches us what cinema is about without the need for large sets…"(Cinemania)
Offer Price