Catalan Film Festival is Back! The Catalan Film Festival returns to Scotland 21 January – 15 February 2023. SAVE THE DATES!
It's cold outside, but here's a new wave of Mediterranean vibes to warm up your winter season. This year the festival will pay particular attention to the beauty and inspiration of the Catalan countryside in modern literature and cinema.
It was a remarkably historic year for Catalan cinema, as the Berlinale Festival crowned for the first time ever a Catalan-language film (Carla Simón's Alcarràs) with the prestigious Golden Bear Award, and Albert Serra's Pacifiction was named Best Film of 2022 for the prestigious french magazine Cahiers du Cinéma -both films part of our CFF-. So it's time to celebrate the uniqueness of Catalan culture once again in Scotland!
Full programme will be unveiled in January, but we are happy to announce today our new dates (21 January – 15 February for the in-person events, and 16-26 February for online), first events as well as the poster and imagery for our 8th edition – designed by local artist Thomas Shepherd.
In this first announcement we are happy to announce Three Opening and Special screenings:
GLASGOW PREVIEW: THE EARLY FILMS OF CARLA SIMON. The festival will have a preview special screening at Glasgow Film Theatre on January 3rd, rediscovering some of the early films of Catalan director Carla Simón, including short films, filmed letters and her opera prima Estiu 1993.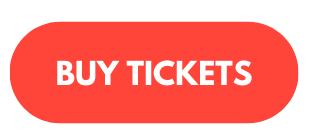 FESTIVAL OPENING SHORTS EDINBURGH – FESTA MAJOR. The Catalan Film Festival will have its official opening in Edinburgh on January 21st with the traditional "Festa Major" Opening Party bringing together Catalan food, short films and a Castellers show (human towers), reclaiming the social value of cinema and community spirit. An evening not to be missed!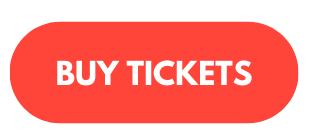 GASTRONOMY & FILM SPECIAL SCREENING. Great news for foodie lovers too ! This year the Gastronomy & Film screenings return with a special culinary screening of Sílvia Subirós' LA CUINA DELS HOMES (MEN'S KITCHEN) on Sunday 22nd January at Tapas3. The film will be preceded by a traditional Catalan cuisine menu consisting of several dishes full of Mediterranean flavors.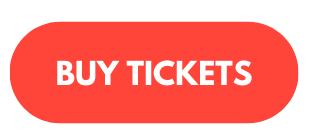 Catalan Film Festival is run by Spanish & Latin American film collective CinemaAttic, co-organised with with Institut Ramon Llull. Festival partners include Screen Scotland, Estrella Damm, Catalan Films and the Scotland's Catalan Centre.
Enjoy the festive period and keep an eye on this space, more exciting news coming soon!