Masterclass by Salvador Sunyer – Director and Producer at Nanouk Films Barcelona
Barcelona is today one of Europe's most important centres for the study and production of Creative Documentary or "Documental de Creacion". Directly influenced by the avant gardist filmmakers from the Escola de Barcelona (School of Barcelona), a new generation claims its place and their works sweep international festival competitions. Backed by renowned teachers like Joaquim Jordá or José Luis Guerín schools like University Pompeu Fabra (UPf) or Universidad Autonoma de Barcelona (UaB) are today important incubators of documentary film talent.
Nanouk Films have played a central role on that new generation, producing some of the most remarkable works coming out of those schools, going straight to festials like Visions du Reel, IFFRor Locarno Film Festival. Salvador Sunyer will present the role of Nanouk Films in this new wave of creative documentariey films in Spain, delivering a masterclass organised by Cinemaattic with Scottish Documentary Institute at Edinburgh College of Art.
Thursday 28 Sept 3pm at Hunter Lecture Theatre, Edinburgh College of Art
This is a Free ticketed masterclass, please secure your space by confirming your attendance via this link
Here's some useful information for the masterclass:
SMALL EXAMPLES DEALING WITH REALITY (SHORT FILMS)
Salva will introduce himself and his organisation, outlining their unique artistic concept and the reasons behind it. This will be done alongside practical examples, Salva will share extracts and full short films from some of their most acclaimed short film productions
Including extracts from:
– The Hidden Smile – by Ventura Durall
– Cucli – by Xavi Marrades
– (Self) Exhibitions – by Florencia Aliberti
– The Pleasure Island – by Salvador Sunyer
– The Song of the Goat – by Salvador Sunyer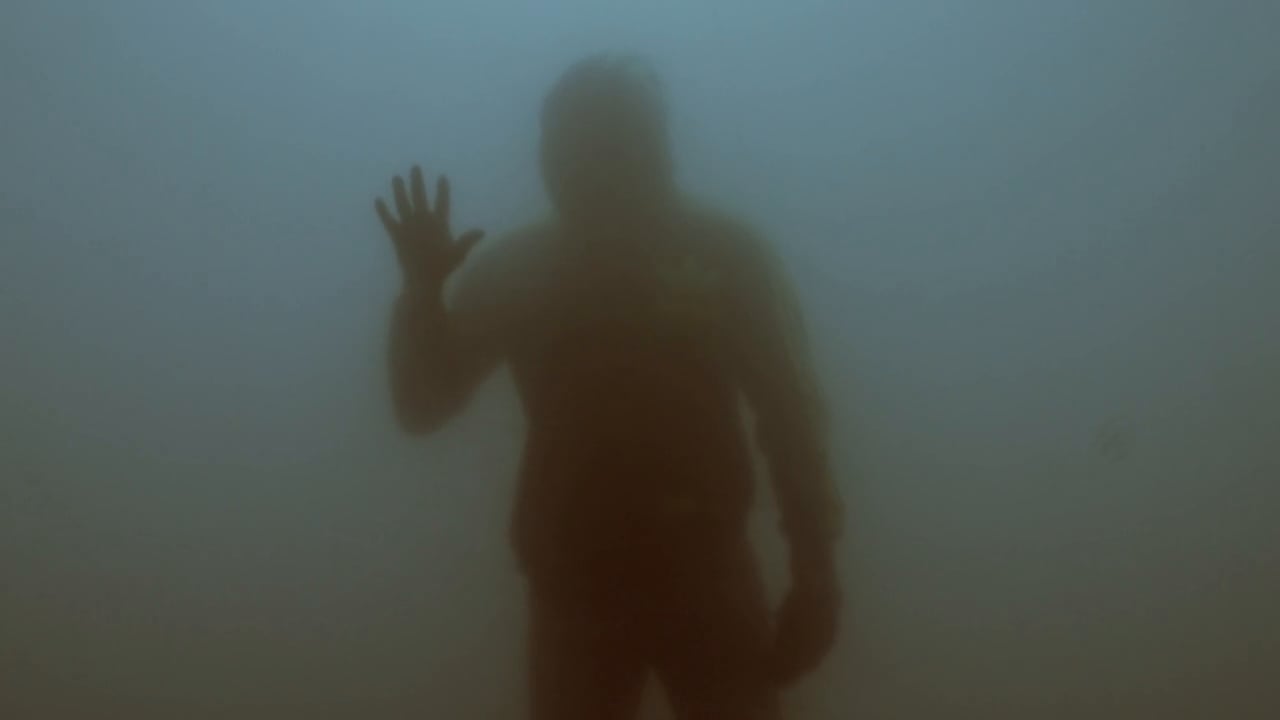 THREE SIMILAR CASES. FEATURE DOCUMENTARIES
Documentary filmmakers should take reality and model it without clichés or preconceived norms, says Salvador claiming the power of the artist to take ownership to reflect a personal vision. For this, Salvador will present the most successful cases of free creative documentary produced by Nanouk Films, all acclaimed in the festival circuit.
The examples will include extracts from
– Dead Slow Ahead – by Mauro Herce
– Bugarach – by Ventura Durall, Sergi Cameron and Salvador Sunyer
– Els anys Salvatges – by Ventura Durall
He will also widen the scope to talk about other successful cases of contemporary documentary film in Catalonia, all part of the so called "Escola de Barcelona (School of Barcelona)" such as La leyenda del Tiempo by Isaki Lacuesta or La Plaga by Neus Ballus.
This masterclass is part of Homage to Catalonia (27 SEPT – 1 OCT), a week long celebration of Catalan Films in Scotland, organised by Cinemaattic. Check the pretty eclectic line up of events including poetry recitals, short film nights, pop up screenings, panel discussions, parties and more! All the info following this link
The mind blowing documentary Dead Slow Ahead by Mauro Herce and Cucli, the latest short doc by Xavi Marrades are part of this year's programme, and will be screened together on Saturday 30th September at @Summerhall Edinburgh.
This is a Free ticketed masterclass, please secure your space by confirming your attendance via this link
Make your way in! Cinemaattic's back