CinemaAttic and Zero Tolerance team up for a night of short films investigating the roots of toxic masculinity attitudes and seeking to imagine new ways of understanding masculinity, and pedagogy to overcome the gender divide.
A programme of award-winning world international short films seeking to rethink masculinity today. In this selection we seek to delve into manhood in the 21st century, hoping to leave deluded ideas of "what it is to be a man" behind.
"Masculinity seems to be a need for dominance, and the oldest way of asserting it is by force." We take this extract of Grayson Perry's The Descent of Men as the premise to bring together a programme of short films going in two directions: naming and shaming toxic masculinity, and a deeper complex journey to the seed of conventional manhood.
What's wrong with men? Some of the films seek to expose patterns of masculinity that must be left behind, as well as alternative views on how men are dealing with manhood today. But we also have films that will investigate trauma, repression and the origins of the problem, a collection of films that look into men's conflicts in the family nest, the importance of referents, social pressure and key moments of childhood and teenage years when masculinity is shaped and only certain aspects of masculinity are reinforced.
We hope this programme will help to reframe the debate by looking at the root of the problem: the need for a profound change in the way men understand, experience and deal with masculinity.
This event is organised in partnership with Zero Tolerance, a Scottish charity working to end men's violence against women by promoting gender equality and challenging attitudes that normalise violence and abuse.
Read more about prevention of violence against women here: https://www.zerotolerance.org.uk/what-is-primary-prevention/
SCREENINGS:
GLASGOW:
Where: New Phoenix Cinema (138 Niddrie Rd, Glasgow, G42 8PR)
When: Thursday 17 November, doors open at 19:30, screening starts at 20:00
Safety regulations apply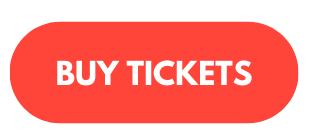 EDINBURGH:
Where: St Peter's Episcopal Church Hall (14 Lutton Place, Edinburgh EH8 9PE)  – OUR NEW VENUE!
When: Saturday 19 November, doors open at 19:30, screening starts at 20:00
Safety regulations apply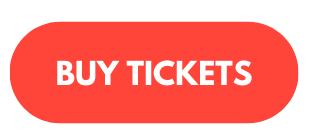 ONLINE:
Watch the programme from the comfort of your home by purchasing an online pass valid for a little over a week!
Where: via Festhome, from anywhere in the UK 
When: Films available to watch from Sunday 20 November 00:00 until Sunday 27 November 23:59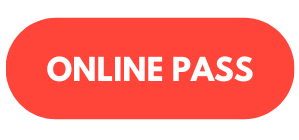 LADS: TOXIC MASCULINITY SHORT FILMS:
Romance – Alvaro de Miguel 
Spain | 2021 | 17 mins | Language: Spanish
Como Respirar Fora del Agua – Victoria Negreiros, Julia Favero
Brazil | 2021 | 15 mins | Language: Portuguese
Titan – Valery Carnoy
Belgium, France | 2021 | 19 mins | Language: French
Factory Talk – Lucie Rachel, Chrissie Hyde
United Kingdom | 2020 | 5 mins | Language: English
Shuttlecock – Tommy Gillard
United Kingdom | 2019 | 13 mins | Language: English
Elena Universo – Marga Almirall
Spain | 2020 | 18 mins | Language: Spanish
FUGA – Alex Sarda
Spain | 2021 | 21 mins | Language: Catalan