ARCHIVO SHUB is made up of two programs of short films that present the born traces from individual and collective creation in film laboratories and workshops; fragile and imperfect, they reveal their status as artisanal and processual cinema. This curation invites you to experience a compost cinema, which recycles images and sounds turned into waste to formulate new powers of life from the territory today called Colombia.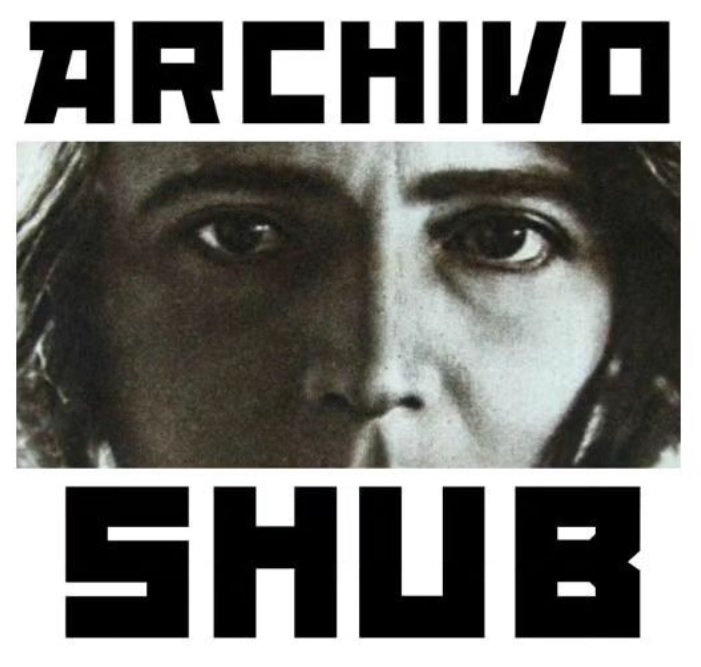 SCREENING IN GLASGOW:
Where: Britannia Panopticon Glasgow (113-117 Trongate, Glasgow G1 5HD)
When: Thursday 15th June 2023, 7pm doors opens. 7.30pm starts.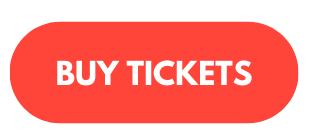 Program 1
– REVISA TUS OJOS // CHECK YOUR EYES / Dir. Nicole Agnelo
-TODO ESTÁ DICHO // EVERYTHING'S ALREADY BEEN SAID / Dir. María Paula Jiménez
-LA VÍA YERMA // THE BARREN WAY  / Dir. Juan Camilo Montoya
-RESPIRO // BREATH / Dir. María Alejandra Londoño
-EL SOL // THE SUN / Dir. María Fernández
Break!
Program 2
-MIS OJOS NO RECUERDAN LO QUE VES // MY EYES DON´T REMEMBER WHAT YOU SEE / Dir. Daniela Vargas
-LOS HIJOS DE LA LUZ // SONS OF LIGHT  / Dir. Tiagx Vélez
-VOLVER PISANDO FLORES // RETURN STEPPING ON FLOWERS / Dir. Andrés Patiño
-POSTALES // POSTCARDS  / Dir. Martha Hincapié
-DIOSES EN NOCHE // GODS AT NIGHT / Dir. Nicolás Ortega
-MEMORIAS // MEMORIES / Dirs. Ana Victoria Loperena, Libia Tintinago, Angie Natalia Chiguasuque, Eliza Arias Martínez, Harry Yanguma, Adriana Pachón, Diana Nayibe Muchavisoy
Curated by Daniel Cortés and Tiagx Vélez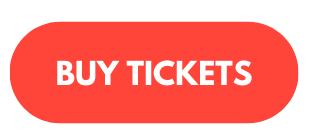 Where did these short films come from?
Speculative Film Laboratory: Portales sagrados was carried out in the year 2022 with five filmmakers from the city of Medellín, Colombia. In this compilation, the archive and the found footage transported us to dimensions far removed from its origin.
Memorias. An extensive chapter of Archivo Shub corresponds to photography and videos made by Fernando Cortés during his work with the Cabildo Regional Indígena del Cauca in the 80s. These materials were restored, digitized, and returned to the indigenous organization. Indigenous artists and creators from different communities were called to make a collective film during DAUPARÁ Indigenous Film Festival in 2022.
Cinema without a camera. A group of artists and creators from different disciplines attended the invitation of the ARCHIVO SHUB to learn about analogous film archives management and editing techniques processes and made individual pieces playing with the materials provided. Eleven short films were born from this lab, four of which are part of this curatorship.
Summary
Event
​
ARCHIVO SHUB: Colombian found-footage short films
Location
​
Britannia Panopticon

,

113-117 Trongate,

,

Glasgow

,-

G1 5HD
Starting on
Ending on
Description
ARCHIVO SHUB is made up of two programs of short films that present the born traces from individual and collective creation in film laboratories and workshops; fragile and imperfect, they reveal their status as artisanal and processual cinema. This curatorship invites you to experience a compost cinema, which recycles images and sounds turned into waste to formulate new powers of life from the territory today called Colombia. Curated by Daniel Cortés and Tiagx Vélez
Offer Price