If you could say something to your past self, what would that be? Is it possible to alter a future doomed to failure?  Can we not simply live the present?
This month CinemaAttic is back at Summerhall to proudly present a programme of independent short films distributed by OFF ECAM, a project born in one of the most prestigious film schools in Spain.
We invite you to discover five short stories that will not leave you indifferent.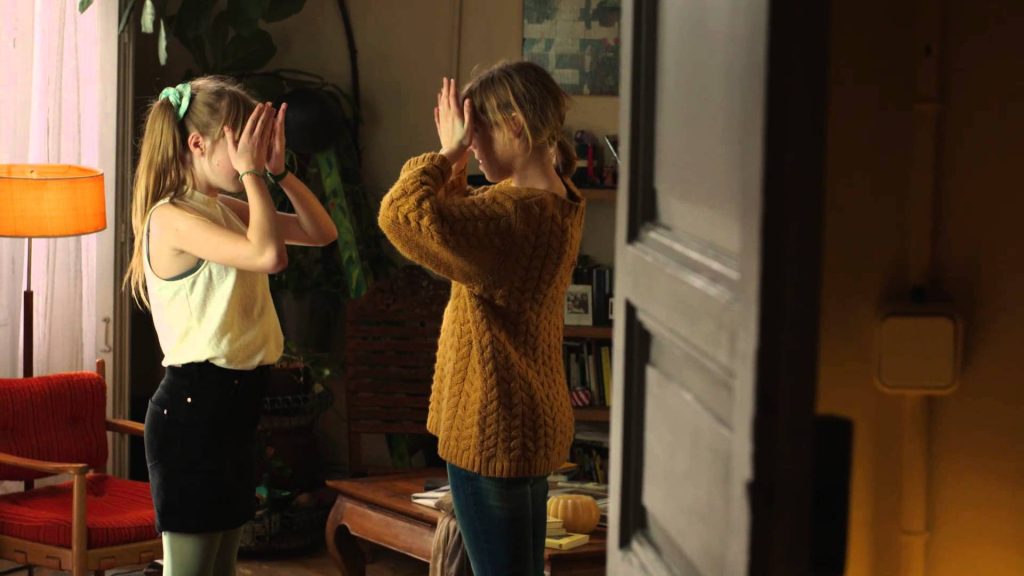 En directo (Live) tells a commonplace story in today's Spain. A family about to be evicted from their home desperately seek the help of a TV programme to gather the necessary money to pay off their debt to the bank. The story was originated from the similarities the film's director felt between the socio-economic situation in Spain and the one he lived in his native Argentina twenty years ago.
A satire of our current times, La soledad del cormorán (The loneliness of the cormorant) follows Jesús, a man who has been engulfed by his own advertisement persona.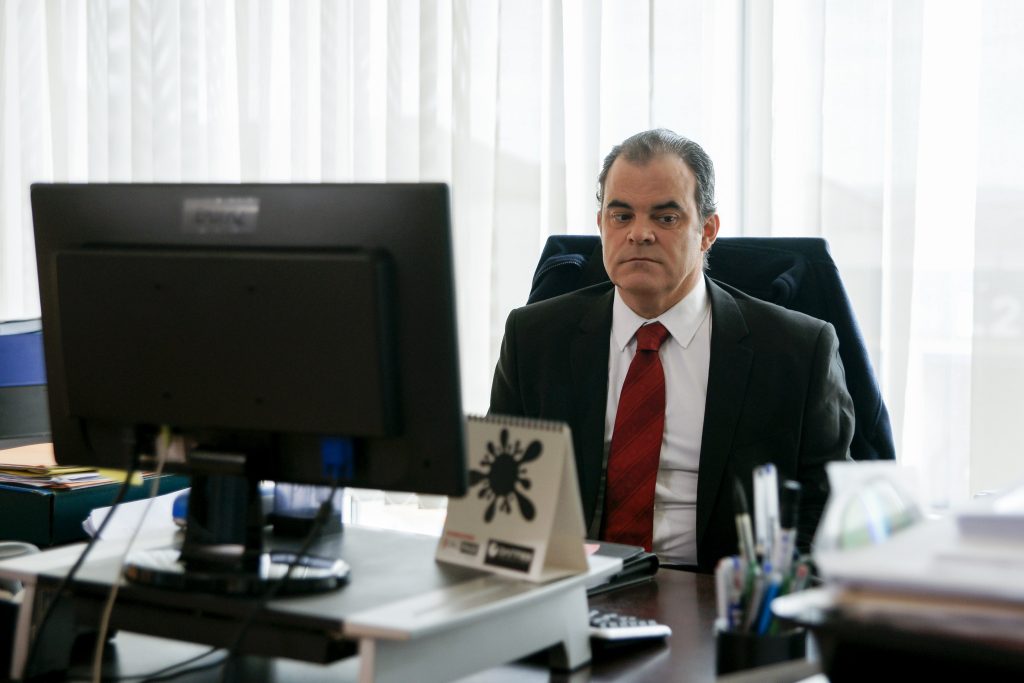 In Nena (Girl), Ana must confront her younger self to take control of her own life. Helsinki shows Carmen and Lola killing the time before the end of their night shift, wondering about a possible encounter with a future inhabitant of the planet Earth.
Biodiversidad (Biodiversity) presents an idyllic setting for a presumable romantic story to unfold…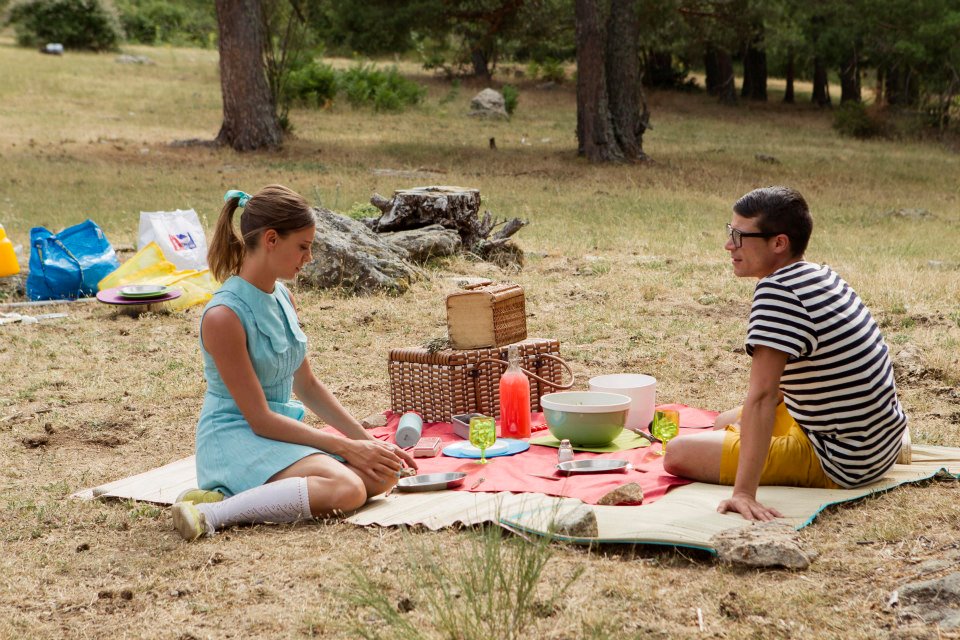 What: Short Film Night
When: 24th April, 20:00
Where: Red Lecture Theatre, Summerhall (Edinburgh)
Tickets: Here!