CinemaAttic is back to the CCA to offer you a programme of entertaining and stimulating short films…
…about social issues
From a tongue-in-cheek comment on the "Indignados" protest movement to the disclosure of an unspoken truth through the innocent words of a little girl.
…about love
One about to start, another that resumes.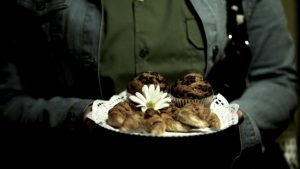 ….about dreams
that nurture a man's creativity to find a new way of life in a recession-stricken country.
And that come true, in a stop motion animated gem by Marc Riba and Anna Solanas, the creative minds behind La Lupe e in Bruno and Canis.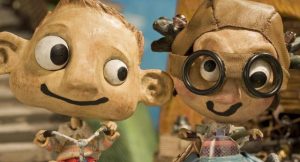 There's something for everyone, don't miss out this diverse selection of films!
Taking cinemas outside of cinemas, Cinemaattic continues to showcase cult, rare and classic Spanish feature films and powerful Latin-American short film sessions. The short film format is essential to understand Cinemaattic's success over these years. The short film night social experience a powerful curated selection of short films all with English subtitles with networking breaks for the enjoyment of both the Ibero-American community and the cinema lovers alike.
A nomad space for films and happenings!
What: Short Film Night
When: 9th April, 19:30
Where: CCA, Glasgow
Tickets: Here!