We will start 2018 with a lot of animation short films, visits from great animation artists, an exhibition of, guess what! early animation and comic art from Alberto Vazquez and his first feature film Psiconautas.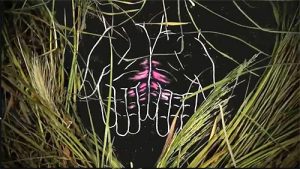 On the 26th of January, after a master class by Alberto Vazquez and Khris Cembe at Edinburgh University College of Art we will show a good number of short films from quite an eclectic mix of international animators. We will have very well known names like Mario Torrecillas (Spain) and Carlos Santa (Colombia) together with emerging talent coming directly from BAU university in Barcelona.
We will, also, count with Mexican artists Sofia Carrillo and Alexandra Castellanos and some surprises to get you all going through the night.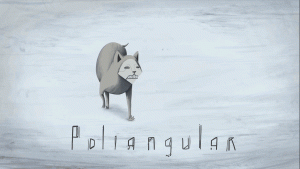 The work we aim to screen is always radical, comes from artists who want to challenge standards, to recreate a world only accessible through a different perception of reality. And we believe this is precisely the gift we are bringing to our audience in Scotland; these radically anti commercial productions are quite difficult to watch on a big screen and the world they want to immerse us into therefore feels quite far away.
Missing out these great works WILL NOT be a problem for our Cinemaattic@s, come and watch, be challenged and enjoy these pieces of art. Dive into it and travel to a different reality, so scarily close to the generally accepted as normal that will make you wonder in which side of the mirror you are. And that is probably the trick working its magic.
Please do not try to do this alone at home….
The venue for this event is
Old St Paul's Episcopal Church and is located at 1 Jeffrey St, Edinburgh EH1 1DH.