Las Niñas (Schoolgirls)
Director: Pilar Palomero
Year: 2020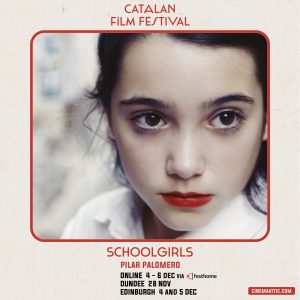 Cast: Andrea Fandos, Natalia de Molina
Duration: 97 min Language: Spanish
Online:
4-6 December (UK Only) Get your tickets here
Best Film and Best Cinematography at Málaga Film Festival, Schoolgirls is one of the Spanish films of the year. A delicate coming-of-age drama set in the contradictory Spain of the 90s. Schoolgirls is the story of a confused generation of young women delivered by first-time director Pilar Palomero. Schoolgirls shares much with Carla Simon Estiu 1993 apart from being set just one year earlier and being made by the same producers, and is the last gem from a long list of brilliant child-focused Spanish cinema that stretches back as far as The Spirit of the Beehive.
Interview with Pilar Palomero
Check this interview where Pilar Palomero talks to CinemaAttic about the making of Las Niñas and her previous short film work.
Set during the years of the Spanish economic miracle (1992) and the country opening to the world, Pilar Palomero's first film recreates the repressive atmosphere which far too many Spanish girls grew up within towards the end of the 20th century.
"The performances from these young actors are terrific (…) some of the looks that these dark-eyed girls exchange are so rich that they are little movies in themselves" (Hollywood Reporter)
Festivals: Berlinale 2020; Málaga Film Festival – Best Movie and Best Cinematography, Winner; San Sebastian Film Festival; Chicago International Film Festiva
l
DON'T MISS | DIRECTOR'S TALKS 
A Conversation with Pilar Palomero on her creative process. We discuss filmmaking and memory with the most talked director in Spanish Cinema: Pilar Palomero . Alongside the Scottish premiere of Las Niñas, we are proud to dedicate a total retrospective to the early films of Pilar Palomero. Family, home, atmosphere, memories-these are all elements present in her short films that bloom all together in her Málaga Film Festival winning first feature.
Don't miss our Short Film Retrospective to the early films of Pilar Palomero.
We are proud to present this exclusive Focus on Pilar Pilomero as part of our New Spanish Directors project – A series of retrospectives on the most promising emerging Spanish directors supported by Acción Cultural Española (AC / E) through the PICE mobility grants (the Program for the Internationalization of Spanish Culture)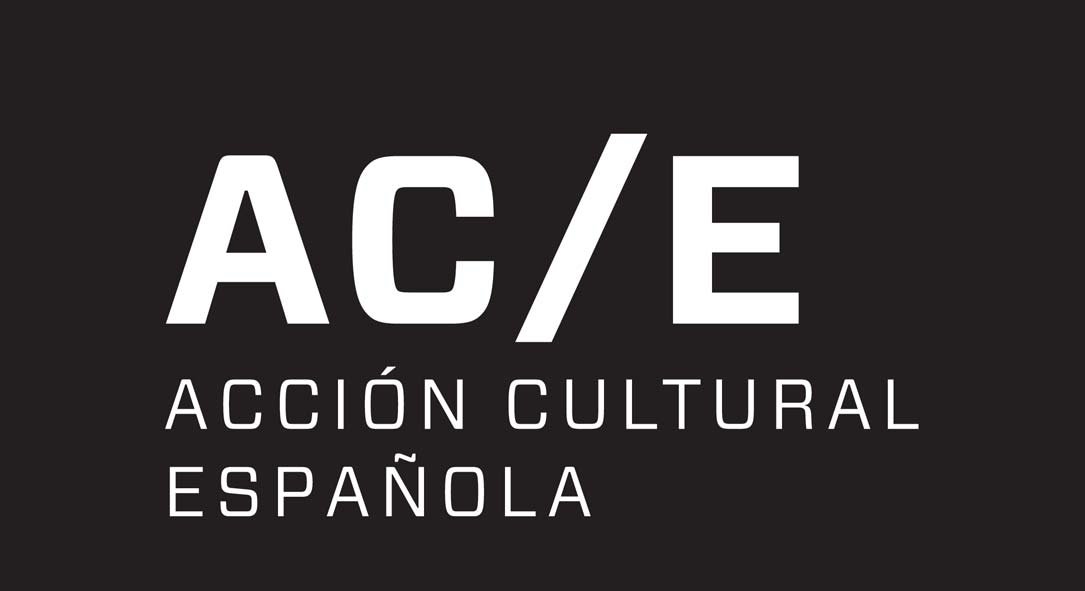 CinemaAttic wants to thank all the institutions, partners and friends who made the Catalan Film Festival in this challenging year: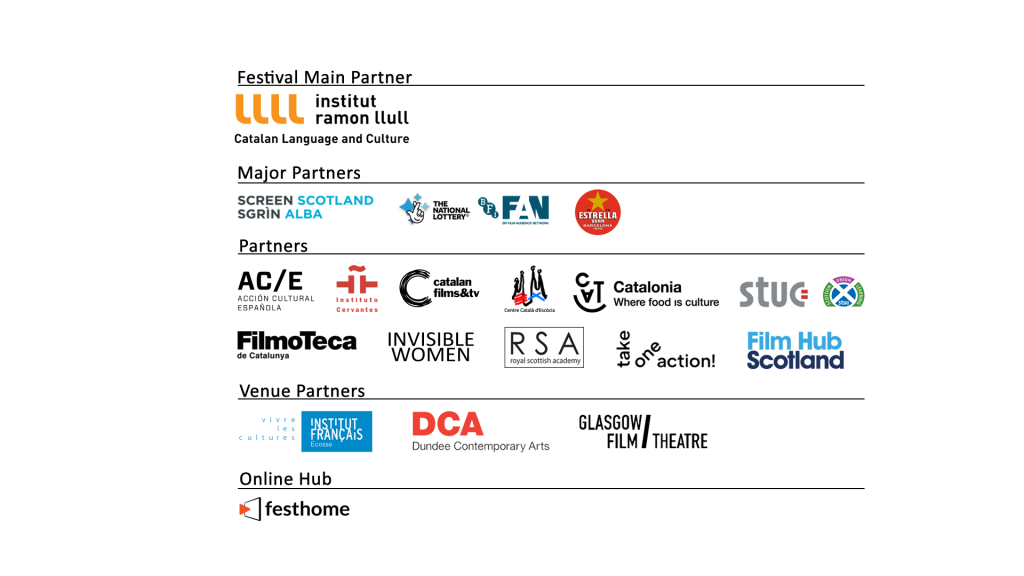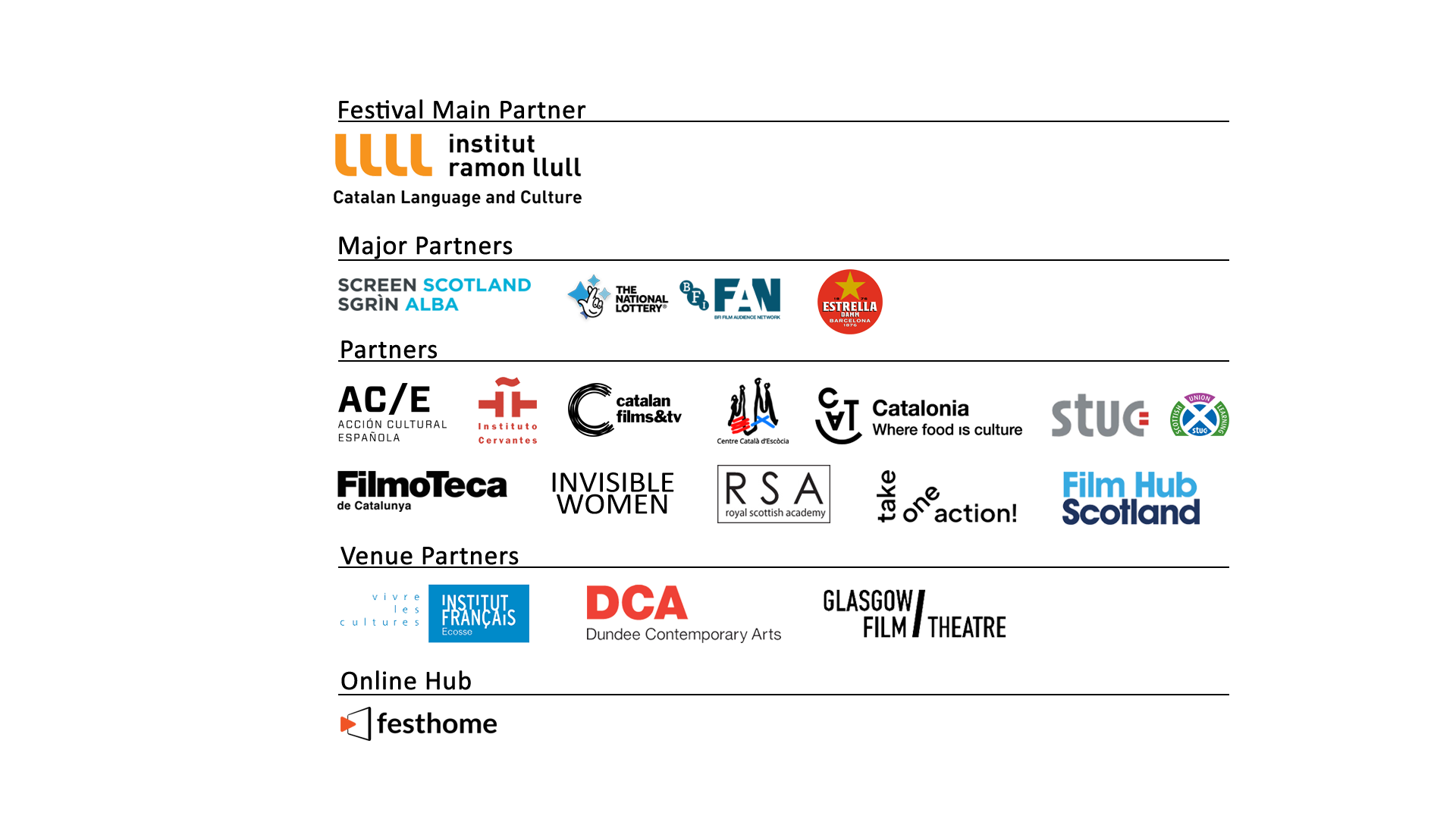 Summary
Event
Location
​
Institute Français

,

West Parliament Square

,

Edinburgh

,

Scotland, UK

-

EH1 1RF
Starting on
Ending on
Description
Best Film and Best Cinematography at Malaga Film Festival, Schoolgirls is one of the Spanish films of the year. A delicate coming-of-age drama set in the contradictory Spain of the 90s. Schoolgirls is the story of a confused generation of young women delivered by first-time director Pilar Palomero. Schoolgirls shares much with Carla Simon Estiu 1993 apart from being set just one year earlier and being made by the same producers, and is the last gem from a long list of brilliant child-focused Spanish cinema that stretches back as far as The Spirit of the Beehive.Set during the years of the Spanish economic miracle (1992) and the country opening to the world, Pilar Palomero's first film recreates the repressive atmosphere which far too many Spanish girls grew up within towards the end of the 20th century."The performances from these young actors are terrific (...) some of the looks that these dark-eyed girls exchange are so rich that they are little movies in themselves" (Hollywood Reporter)
Offer Price