A special night of short films celebrating documentary and non-fiction cinema from Andalusia.
This short film night is organized in collaboration with the Mesa del Documental Andaluz (Association of Andalusian Documentary Filmmakers) to support them at a time of funding cuts and threats coming from their regional government. In January 2022, the fears of the documentary film scene in Andalusia became reality with a new government strategy that left creative documentary and non-fiction cinema out of funding schemes and public support.
CinemaAttic wants to stand with the great generation of Andalusian documentarists, artists and filmmakers and celebrate their cinema in Glasgow. Because defending the diversity of production and gazes of Andalusian creation is defending our culture too.
You can read their manifesto and support their campaign here https://mesadocumentalandaluz.es/
IN-PERSON SCREENING
Join us in Glasgow for a great movie night.

GLASGOW:
? Where: CCA (350 Sauchiehall Street, Glasgow)
? When: Tuesday 12 April, doors open at 19:30, screening starts at 20:00
? Safety regulations apply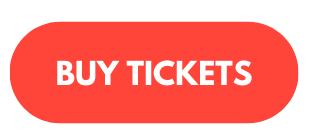 In this programme we see conventional documentaries showing how communities in Andalusia resist pharaonic housing projects and touristic plans in order to protect their land. We also gather beautiful family portraits, non-fiction experiments and found-footage radical films using historical archives, Tinder conversations and Youtube videos. A short film night that invites us to think on the role of women in historical revolts, sex and religion, the way we love and desire in the age of dating apps or how local communities can resist capitalism.
Make your way in. In April, nos vamos pa'l sur (we are going South!)
All films featured in the programme will have closed captions. Captions by Sarya Wu.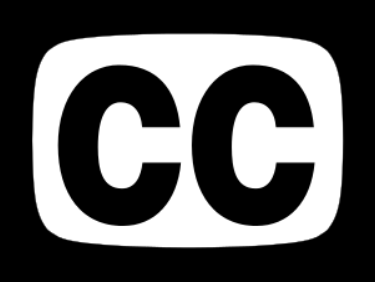 FILMS IN THIS PROGRAMME
En el futuro… Predicciones para un presente extremo – María Cañas – 2019 –
El último vergel – Daniel Natoli – 2021
Una revuelta sin imágenes – Pilar Monsell – 2020
Litoral – Juanjo Rueda – 2020
Silencio Sísmico – Sándor M. Salas – 2020