Two of the most remarkable visual experiences we recently seen together for one night.
Mauro Herce's Dead Slow Ahead and Xavier Marrader' Cucli. Producer Salva Sunyer will be with us after the films for a Q&A
Saturday 30 September @Summerhall,  4pm
Tickets
DEAD SLOW AHEAD
The film has been described as "one of the most engrossing experiences I've ever had in a theatre" by Emily Yoshida of The Verge. Put together Grierson's classic documentary "Drifters" with the constant evil presence of Apocalypse Now.
Praised for the mind blowing photography of Mimosas, Arraianos or The Fifth Gospel of Kaspar Hauser. Dead Slow Ahead is Mauro Herce first film as director. Herce's directorial debut nonetheless creates a more nightmarish and menacing vibe through its exploration of the sounds and sights onboard a working ship.
Synopsis: A freighter crosses the ocean. Perhaps it is a boat adrift, or maybe just the last example of an endangered species with engines still running, unstoppable. Dead Slow Ahead is a feverish and hallucinatory portrait of machinery that has overwhelmed the men living in it: they no longer know if they are operating the machine or if it is the other way round.
Context: For over two months, Mauro Herce and his crew travelled aboard the freighter My Fair Lady, shooting 14-16 hours a day as it made it laborious journey from Ukraine to New Orleans. Blurring the lines between documentary and fiction, Dead Slow Ahead detaches itself from reality in favour of setting a science fiction, dystopian tone. Welding disparate images and foreboding sounds from deep within the labyrinthine corridors of the ship, Herce has transformed what could have been a dull documentation of life aboard the ship and imbued it with an otherworldly sense of wonder.
A voyage beyond reality, constructing an alien atmosphere of indiscernible sounds and sights, Dead Slow Ahead is a masterpiece of mood and almost approaches the ever ambiguous concept of "pure cinema".
If it sounds appealing, read a bit more in this article made by The Verge
Two Years at Sea: An Interview with Mauro Herce for Cinemascope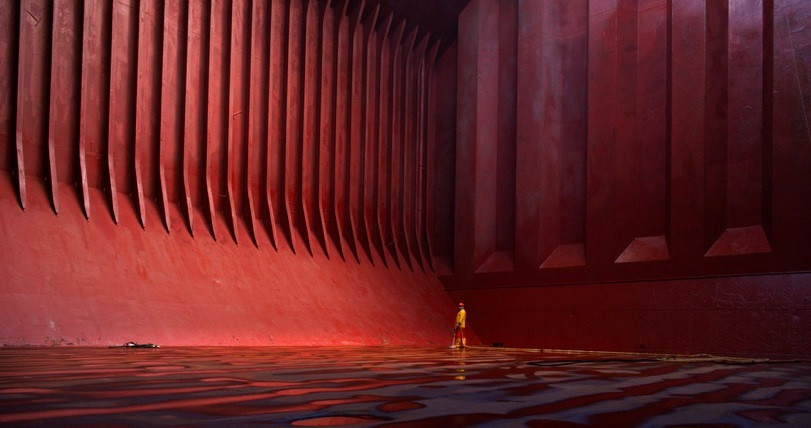 + SHORT: CUCLI
Yet another masterpiece in short film format. Yet another love story.  We will tap again into mental health with this beautiful short doc on the friendship between Ramon and his special friend Cucli.
Ramón lives with his parents although he spends most of his time on the road with his truck. His trips are long and lonely, until he finds a very special companion who changes everything. Cucli is a story about love and companionship after death, about a relationship with transforming effects. About how, through memories, the supernatural breaks through into our everyday lives.
More background on Cucli by Xavi Marrades
http://www.documentamadrid.com/en/ficha/pelicula/cucli/
https://www.idfa.nl/en/film/20e51181-9615-40ca-8b87-4287171581be/cucli
Cucli will be screened alongside Dead Slow Ahead on Saturday 30th at Summerhall.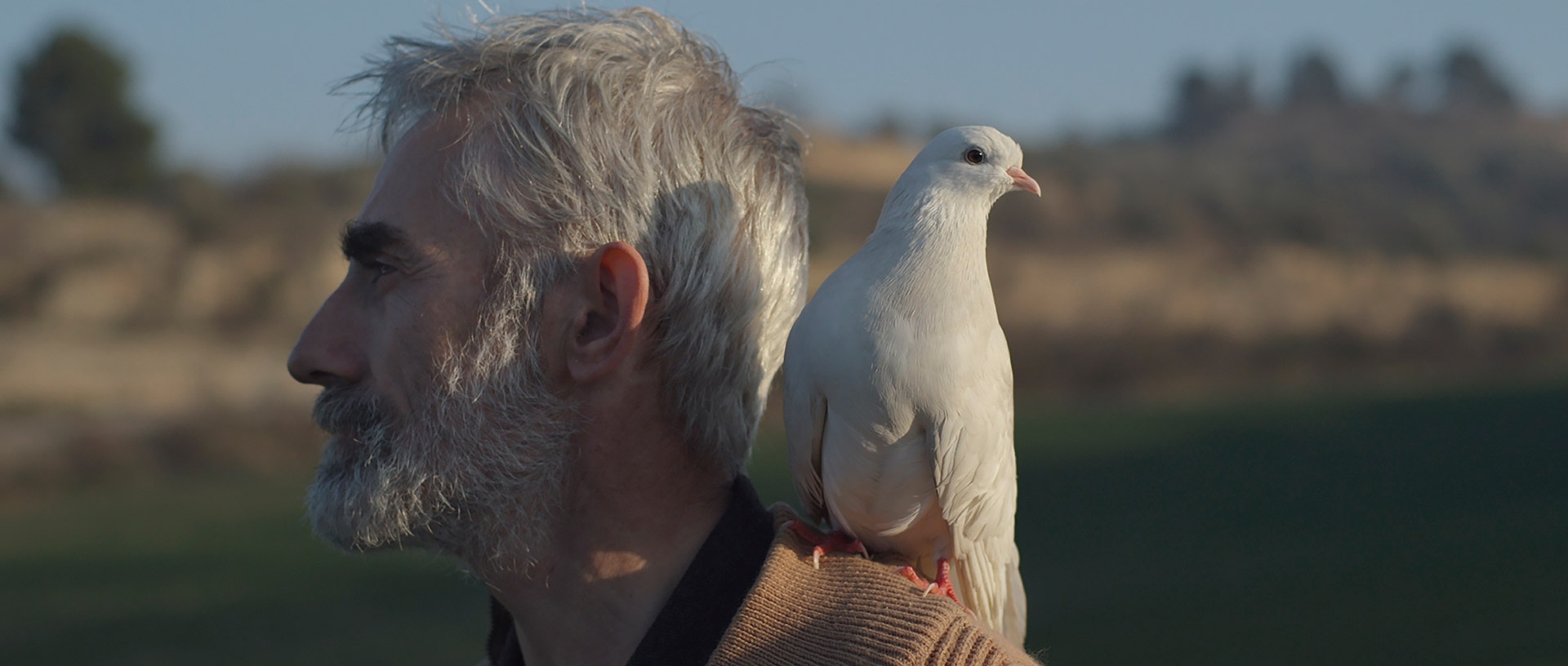 + Q&A: SALVA SUNYER (NANOUK FILMS)
Producers of both Dead Slow Ahead and Cucli, Nanouk Films have played a central role on a new generation of documentary filmmakers.