Home…sweet home?
Home can be one's nation but, as Independence reveals, this is continuously transforming, especially when you do not share your homeland's cultural values.
But moving to another country is not that easy and can make you extremely homesick. Buenos Aires is a surprising piece about an Argentinian man immigrated to Spain who goes after a particular object to remind himself of home.
Others do not miss it so much, like Gabi, a strong, independent woman who runs her own business in the city. Only does she return to her hometown when she learns her mother has passed away.
A mother arrives late for dinner, tired from work. A family around a dinning table, doing small talk to conceal what is too obvious to word. Dying Every Day is a moving short film with great performances from its cast.
Do women achieve a work-life balance in today's society? Some find it hard, like the protagonist of Koala, a hard-working businesswoman whose workplace is everything to her…until a mistake puts it at stake.
For Luisa, her workplace is also her home but, unlike her husband, she is not retired yet. But when the washing machine breaks down, not only her routine is about to be altered… Luisa is not home shows that it is never too late to change things.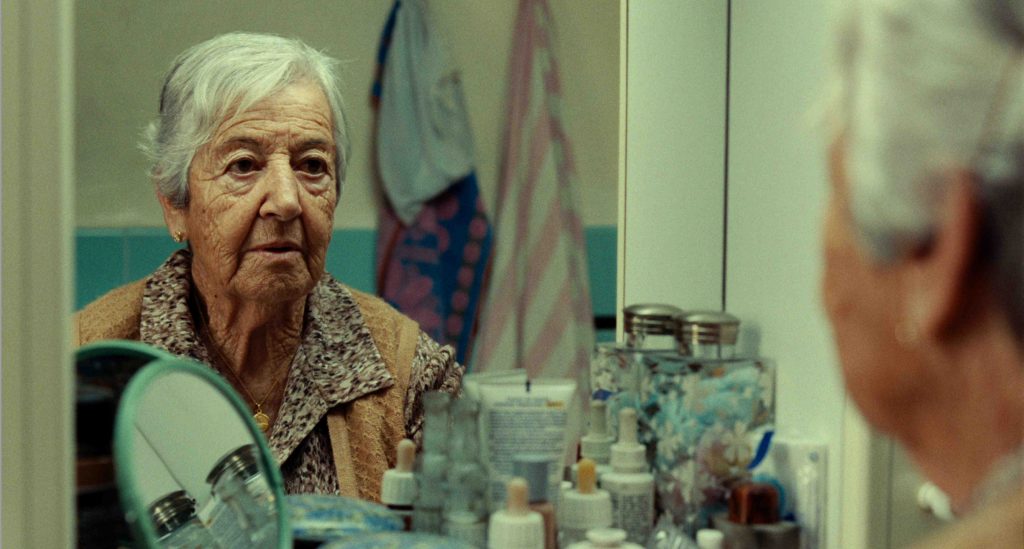 In these times where the concept of home is even more difficult to pin down, CinemaAttic has put together a selection of short films that explore the different notions we all have about it. Different genres, countries and stories…but all of them highlight with great creativity how important home is for us.
Programme:
I)
Gabi (21') by Zoé Salicrup Junco, Puerto Rico, 2011
Independencia (4') by Felipe Vara del Rey, Spain, 2011
Koala (16') by Daniel Remón, Spain, 2012
II)
Buenos Aires (12') by Daniel Gil Suarez, Spain, 2013
Sabrina (5') by Sergio Colmenar, Spain, 2011
Morir cada día (13') by Aitor Echeverría, Spain, 2010
Luisa no está en casa (19') by Celia Rico Clavellino, Spain, 2012
What: Short Film Night
When: Thursday 25th June, 20:00
Where: Red Lecture Theatre, Summerhall (Edinburgh)
Tickets: Here!