Following on from last year's Gaze. Play. Dream retrospective on Ibero-American experimental cinema, we are pleased to announce two programmes of experimental short films as part of our bigger view into the non-fiction, new narrative cinema. This programme will question the barriers ahead of humans, as a race, to reach a new era.
This screening is part of CinemaAttic's ADRIFT, a film season bringing essential world cinema to Scotland this spring.
EDINBURGH
Due to technical issues at the venue, we are sorry to announce that this screening will have to be postponed to a later date. We apologise for the inconvenience, all tickets will be refunded. You can still catch the programme online and in Glasgow!
GLASGOW
Where: CCA (350 Sauchiehall St, Glasgow G2 3JD)
When: Thursday 23 June, 20:00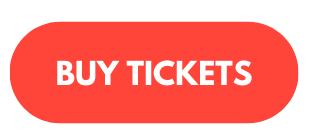 ONLINE SCREENING
Watch the programme from the comfort of your home by purchasing an online pass valid for a week!

Where: via Festhome, from anywhere in the UK 
When: Films available to watch from Monday 27 June 00:00 until Sunday 3 July 23:59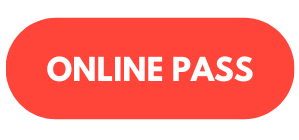 DREAM
This programme will show experimental short films questioning the barriers ahead of humans, as a race, to reach a new era. The biggest problem for this inevitable transition is the fear of change. It is a fear experienced, to a degree, by most humans, to the point of people inventing traditions and versions of the past to justify conservative (often fanatical) takes on culture, community, religion etc.
As a consequence, it might feel that different people live in different realities despite being neighbours. These disparate new realities have disrupted customs and traditions and are now bearing witness to different drifts, some that anaesthetise and others that excite and exhilarate, yet without knowing where they are heading.
That is the edge we are looking for, these are the dividing lines we'd like to map out and study with a keen interest in those moving along these lines rather than across them.