Having been the co-curator of the last two Syn Festival Edinburgh editions, I joined CinemaAttic team in September 2019 on the night of the legendary shoout-out movie event "Italy vs Spain".
It was soon clear that my position was tenuous but I declared my cinematographic allegiance to the paella&sangria crew.
For once.
Favourite movie: Sergio Leone's "Once Upon a Time in America", 1984.
Summary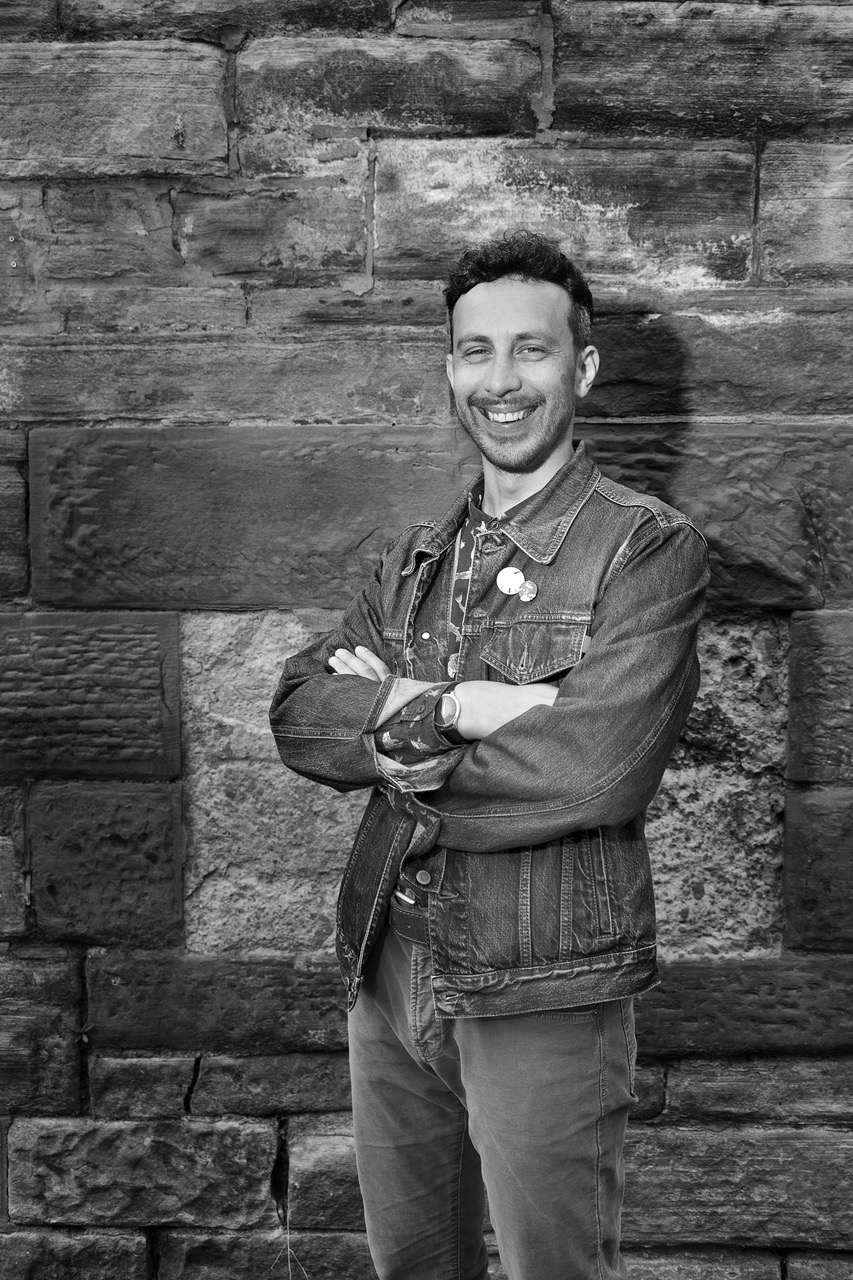 Name
Job Title
Company
Cinemaattic Productions CIC